Welcome, my name is Kazuki. Today, I would like to share with you the knowledge I have recently gained about cookies. In this article, I will discuss issues related to cookies, strategies to resolve them, and provide specific examples of how to use them appropriately. Through this information, you will be able to deepen your understanding of cookies, discover how to protect your own privacy, and if you're a website operator, you will also gain a deeper understanding of how to effectively use cookies.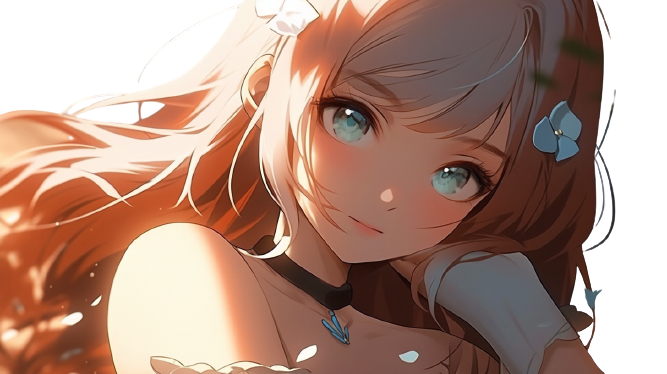 Athena
"No need to worry, everyone. 😊 Kazuki is here to provide a detailed explanation. This will allow you to gain a deep understanding of cookies, and learn how to protect your privacy. For all the website operators out there, you will gain a deeper understanding of how to effectively use cookies. Kazuki's words are intended to provide you with the courage and knowledge needed. Feel at ease and let's learn from this information together."
Introduction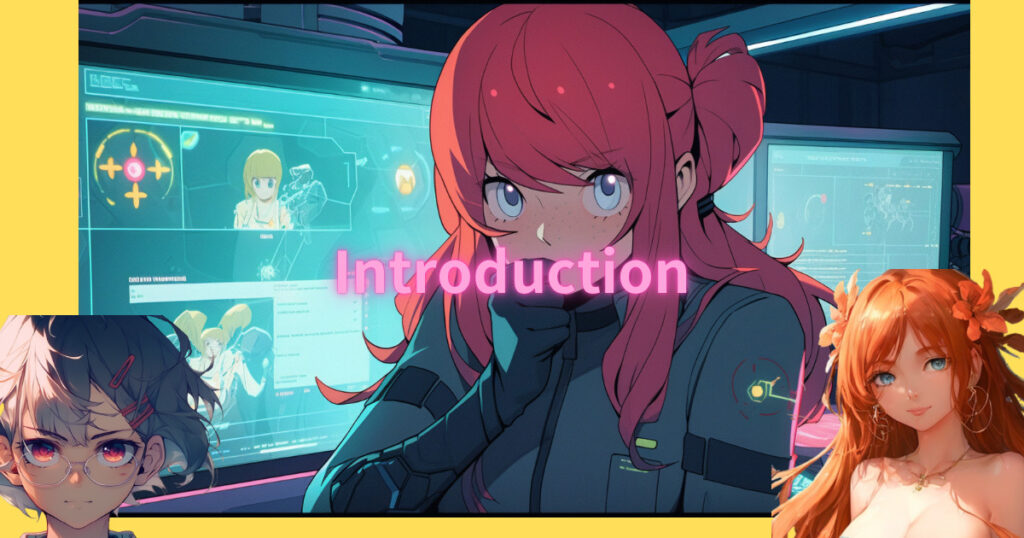 You may have noticed an increase in cookie usage confirmations from websites when using the internet. In this article, we will discuss basic information about cookies, their problems, countermeasures, and good examples of use. This will enable you to learn how to protect your privacy when using websites and, as an operator, how to appropriately use cookies.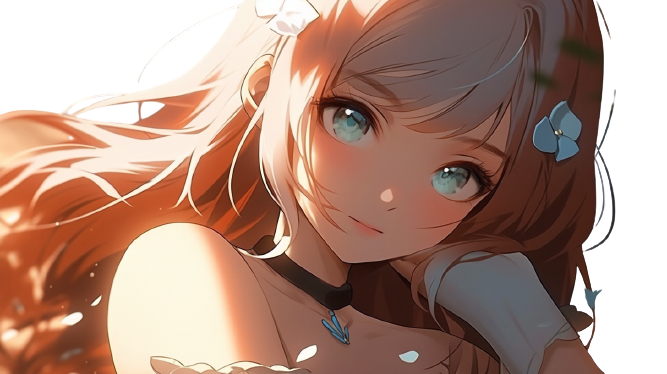 Athena
This article provides important information about cookies to ensure that you can use the internet with confidence. You will be able to learn the means to protect your own privacy, and as a website operator, understand how to appropriately use cookies. It is my hope that you will utilize this knowledge to act more securely in the world of the internet. 🌟
Basics of Cookies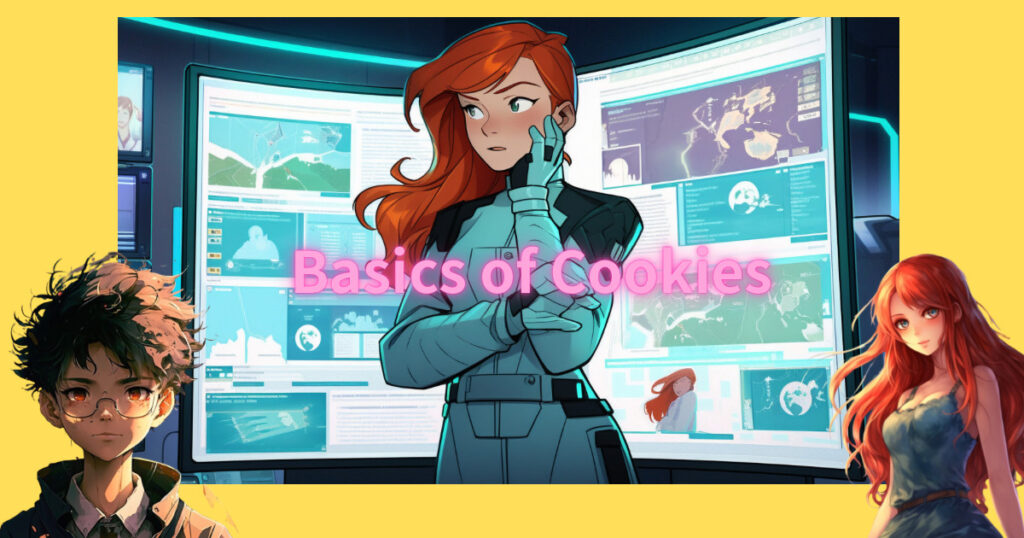 Cookies are data that are automatically saved when you visit a website. They record information such as usernames, passwords, and browsing history, providing convenient features for your next visit.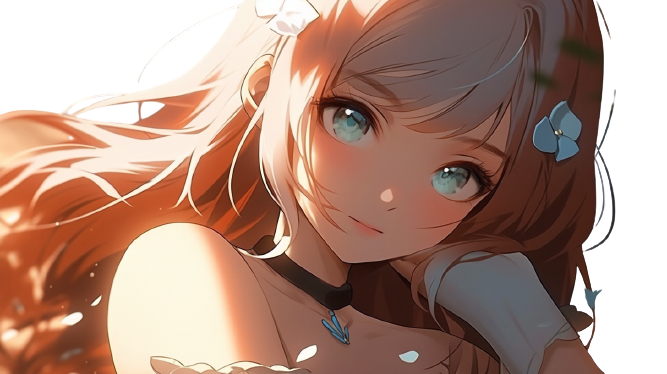 Athena
Cookies are an important tool for making the use of websites more convenient. However, they also involve our privacy. Since personal information such as usernames, passwords, and browsing history is recorded, it is important to understand how these pieces of information are handled and managed properly. Additionally, as a website operator, it is required to respect the privacy of visitors and learn the appropriate use of cookies. Through this article, I hope that you will understand the appropriate use and management of cookies, and this will aid in using the internet safely. 🌟
Purpose of Cookies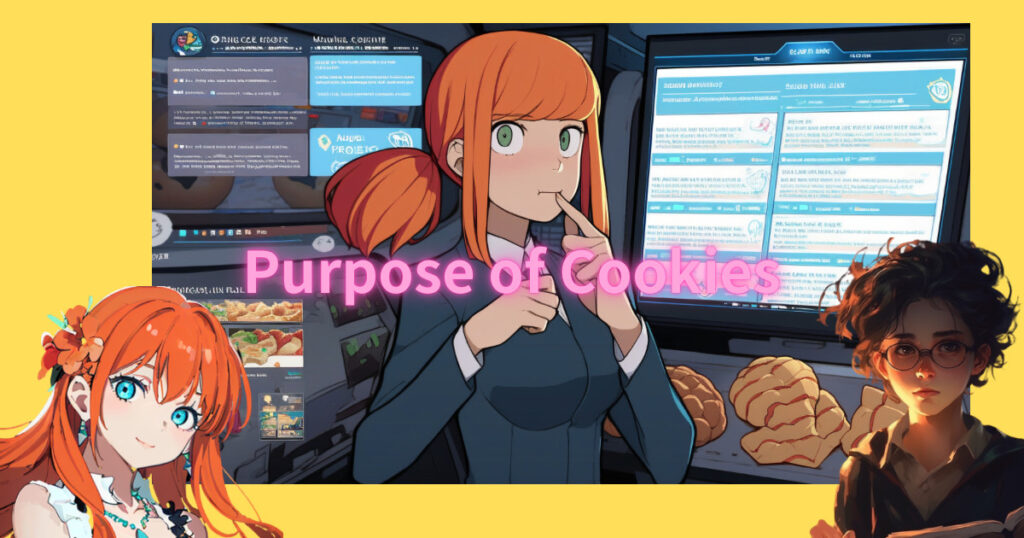 Cookies are utilized for the analysis of website usage and for delivering advertisements tailored to users. They also play a role in improving the user experience by storing login information and providing content that matches users' interests.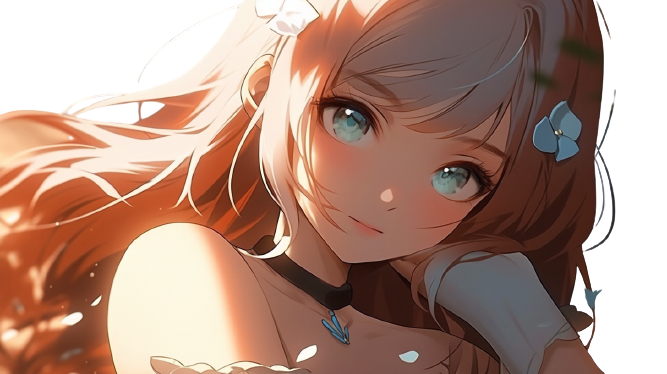 Athena
Cookies are the key to understanding how websites adapt when we use the internet, and how they provide services tailored to individual users. They not only analyze our usage and deliver personalized advertisements, but also store login information to improve convenience, and provide content based on our interests. However, understanding how they work and how our information is used is crucial to protecting our privacy and using the internet more safely.
Issues with Cookies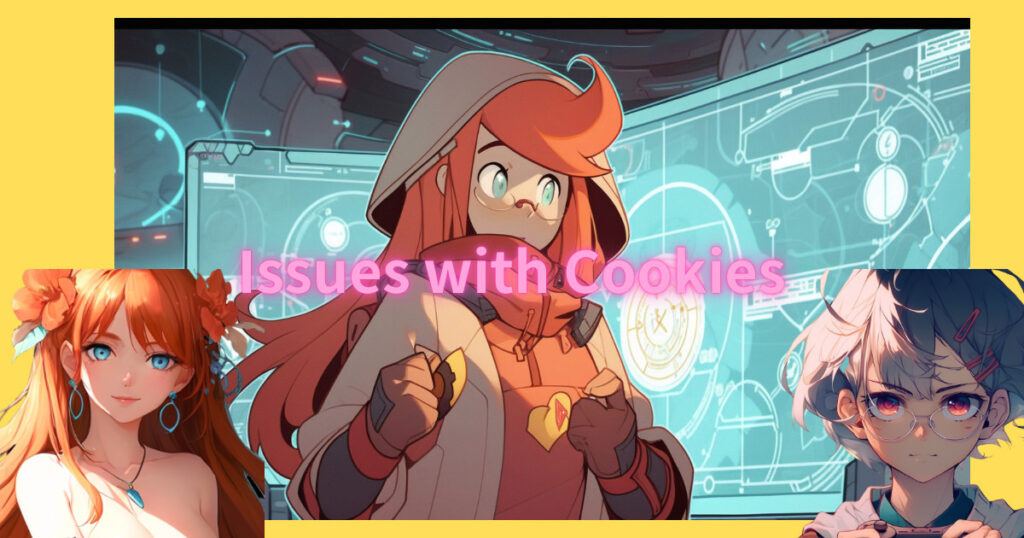 There are privacy concerns associated with cookies. In particular, when accessing websites that store personal information, there is a risk that information contained in cookies could be stolen by third parties. Furthermore, users' web activities can be tracked through third-party cookies, potentially infringing on privacy. For this reason, laws regarding cookies have been enacted in countries like the EU, requiring websites to obtain consent for the use of cookies.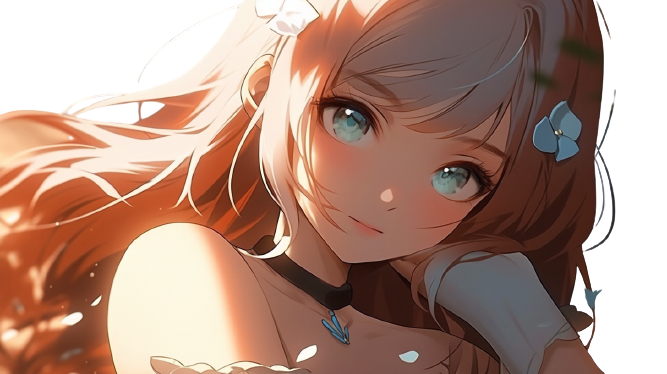 Athena
Hello everyone, this is Athena speaking. 😊 As you may know, a cookie is a mechanism by which a website records user information. However, this entails a risk of infringing on our precious privacy. Specifically, when a website saves our personal information in cookies, there is a possibility that this information could be stolen by malicious means. In addition, something called third-party cookies can track our online behaviors, potentially infringing on our privacy. 🔍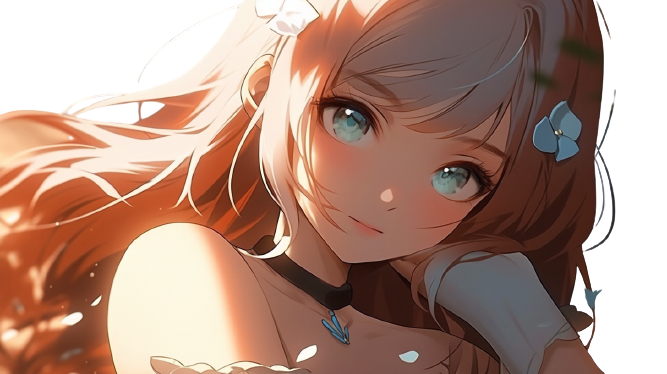 Athena
But do not worry. To address this issue, laws regarding the use of cookies have been enacted in regions like the EU. This means that clear consent is required from us users when websites want to use cookies. ✅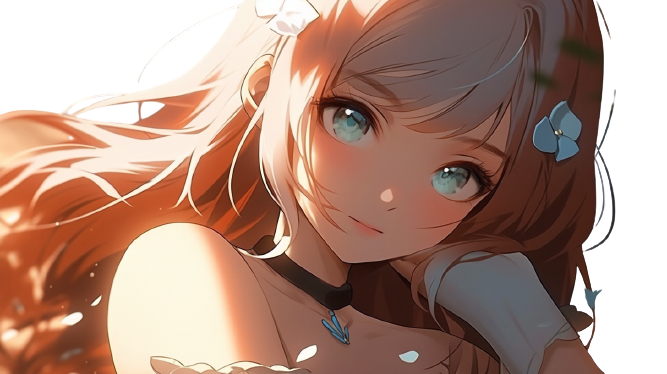 Athena
Moreover, in 2023, new data privacy laws are scheduled to be implemented in several states in the United States. These new laws are modeled after the EU's GDPR, clearly defining how to manage data collection and usage, as well as who bears the responsibility and obligation associated with it. 📜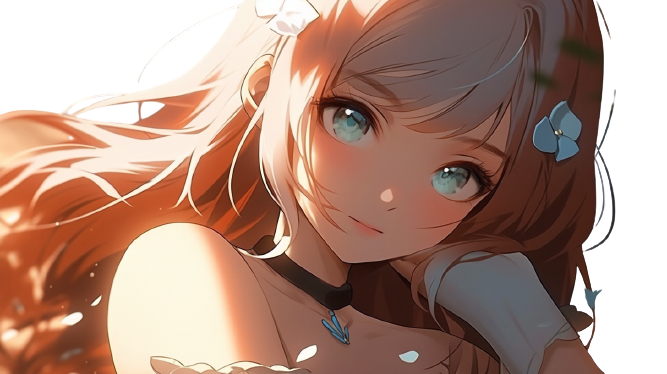 Athena
However, these laws are general, and do not apply to data already protected by specific laws. Furthermore, due to variations in the scope of application, requirements, responsibilities and penalties, and methods of enforcing the law by each state, it is important to verify the details. 🔍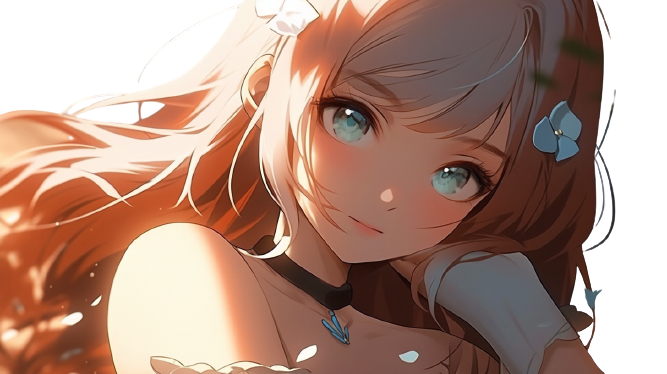 Athena
In other words, there are different regulations concerning the use of cookies and the protection of privacy, depending on the country or region. ✨
Methods to Counter Cookies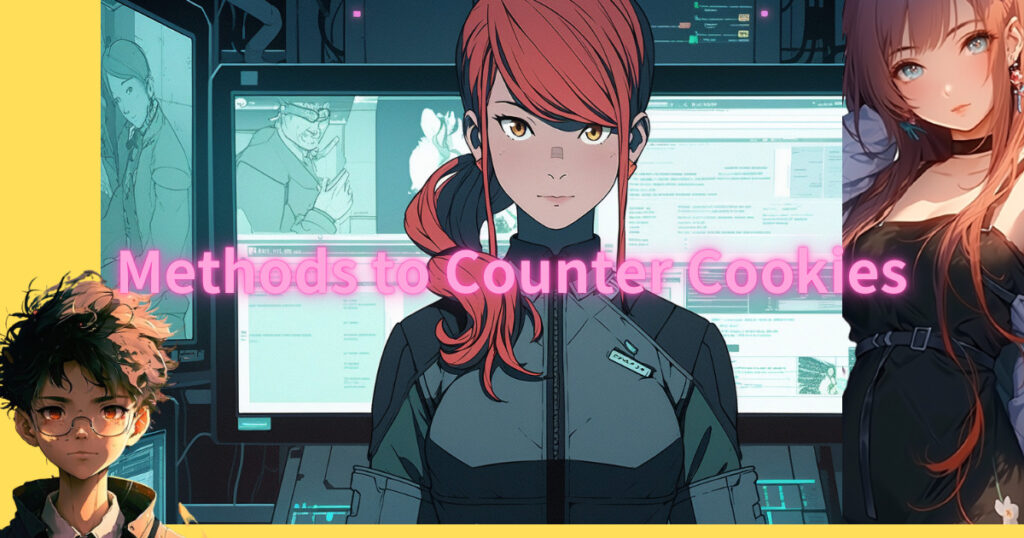 When using a website, it's important to understand the use of cookies and know how to protect your own privacy. For example, you can shorten the retention period of cookies or delete them regularly in your browser settings.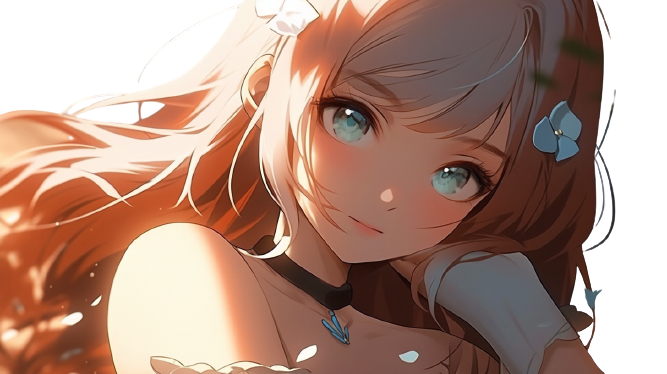 Athena
A quick word from Athena. 😊 When using websites, it's crucial to fully understand how cookies are used and know how to protect your own privacy.🔒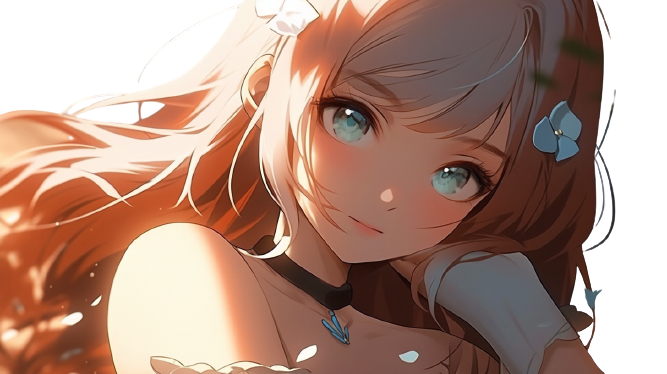 Athena
For instance, you can shorten the storage duration of cookies or regularly delete them through your browser settings. This helps to prevent unnecessary information from being continuously stored.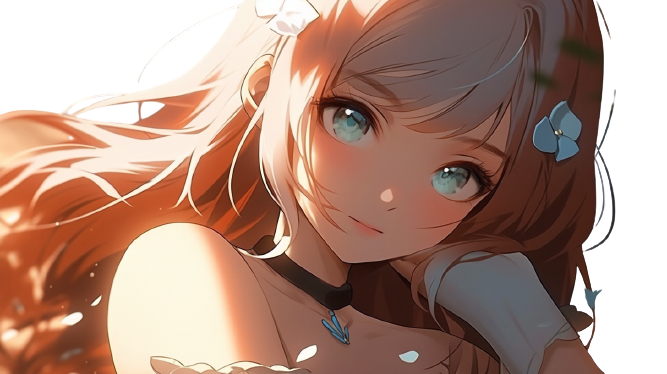 Athena
To add to that, there are settings that block the use of third-party cookies. This is a measure to prevent cookies from websites that you haven't directly visited, which can be beneficial for protecting your privacy. 🚫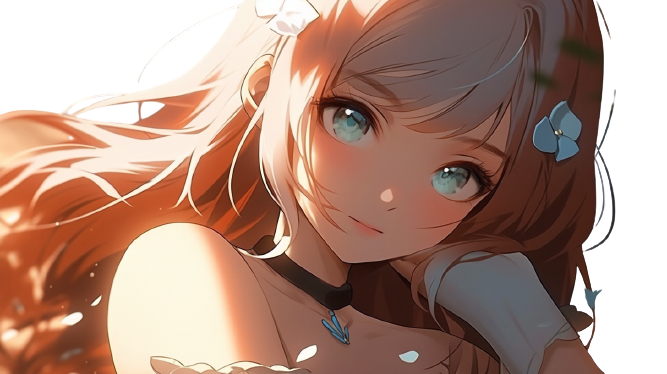 Athena
Moreover, some websites respect the "Do Not Track" setting. This is a function that recognizes when a user does not wish to be tracked, and the website subsequently stops tracking. However, please note that not all websites respect this setting. 🔍
Good Examples of Cookie Use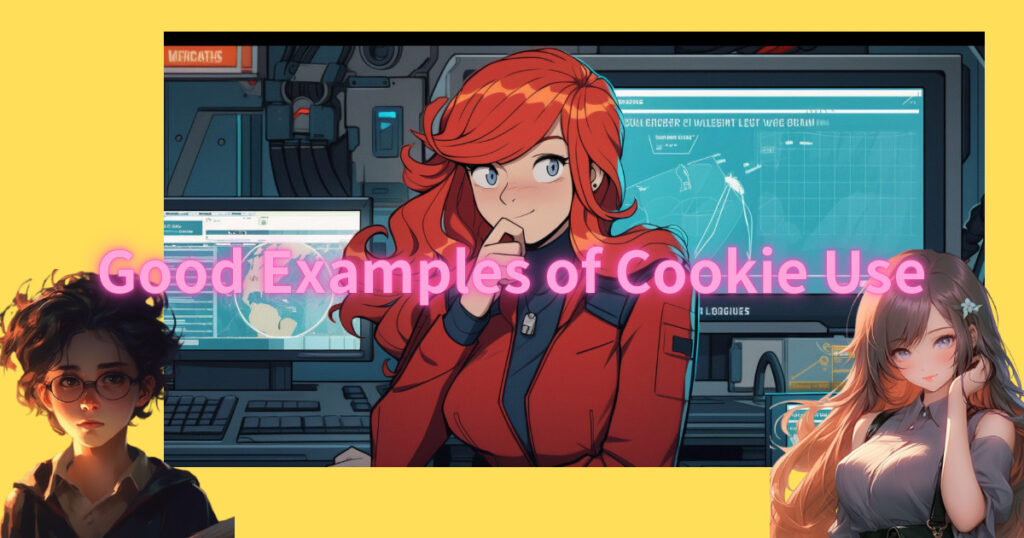 Major e-commerce sites like Amazon and Rakuten Market are examples of websites that properly utilize cookies. These sites use cookies to offer product recommendations tailored to the user. However, while providing such personalized experiences, it's important to maintain a balance with user privacy. Users need to understand to what extent their information is shared and how it is used, and they should be able to control it appropriately. There are also examples of content-based websites, such as news sites and blogs, that use cookies to provide useful information to the user.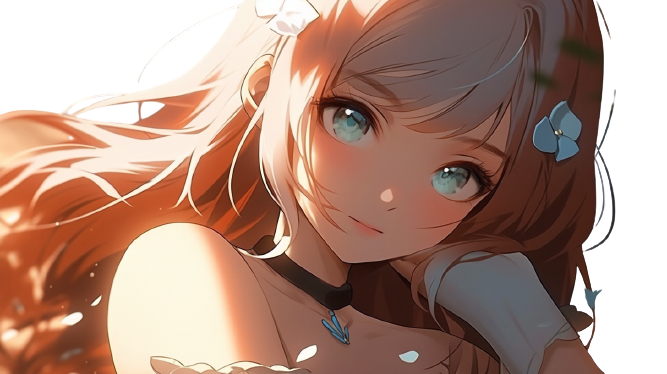 Athena
Allow me to speak a word, this is Athena. 😊 Large online shopping sites, like Amazon and Rakuten Market, use these small pieces of data called "cookies" to provide us with personalized product recommendations. ✨ This is known as "personalization", which enhances our experiences while not forgetting to protect our valuable privacy. 🌸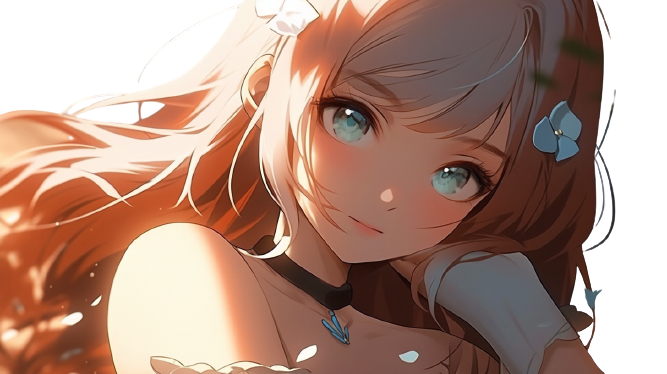 Athena
In the new data privacy laws, it's emphasized that we should understand how our information is used and be able to control it properly. ✨ This is our individual right. In addition, news sites and blogs also use cookies to enhance our experience by providing information based on our browsing history. 😁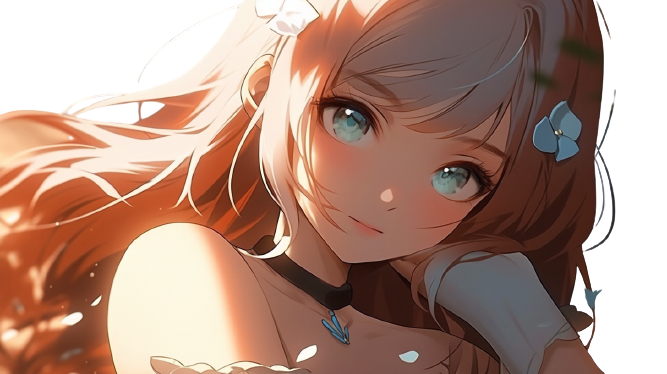 Athena
These services are convenient, but always keep privacy protection in mind when using the internet. ✨ Don't worry, Athena is here to help protect your valuable information. 🌟
Conclusion
By understanding cookies and learning how to use them appropriately, you can protect your privacy when using websites. Also, as a website operator, consider the appropriate use of cookies while respecting users' privacy, and strive to provide useful information.
Lastly, let's use our knowledge about cookies to study how to protect our own privacy and provide useful information to users as website operators. Proper cookie management and privacy protection are essential skills when using the internet. By acquiring these skills, a safer and more comfortable internet experience can be achieved.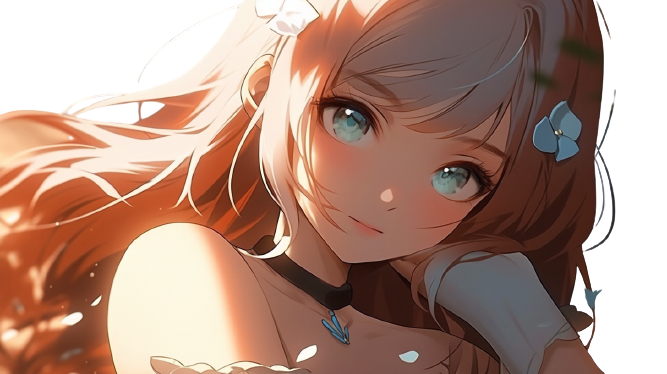 Athena
Understanding cookies and learning how to use them appropriately are important skills to protect your privacy when using websites. Also, as a website operator, it is required to consider the appropriate use of cookies while respecting users' privacy and provide useful information. ✨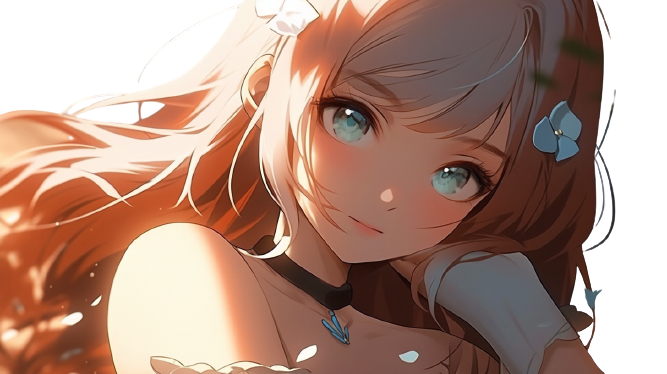 Athena
Furthermore, utilizing knowledge about cookies to study how to protect our privacy and provide beneficial information to users as website operators is very important when using the internet. 🌟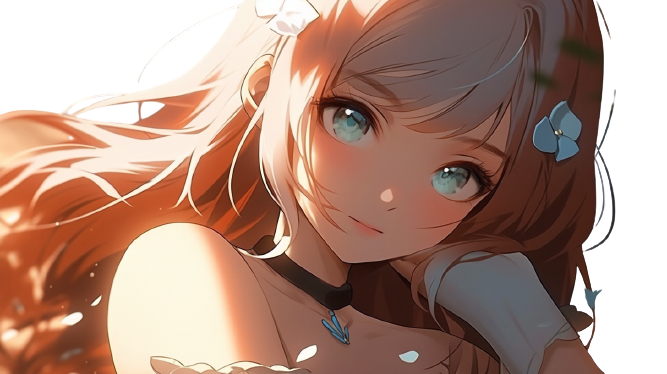 Athena
From Athena, let me say one more thing, the management of cookies and protection of privacy become weapons to protect our digital lives in today's society where technology is evolving daily. By mastering this, you can achieve a safer and more comfortable internet experience. And don't forget, new data privacy laws have already been implemented in various places, these laws are designed to protect your digital life. Understanding the content of these laws and exercising your rights appropriately are also essential skills for a comfortable and safe digital life. 💖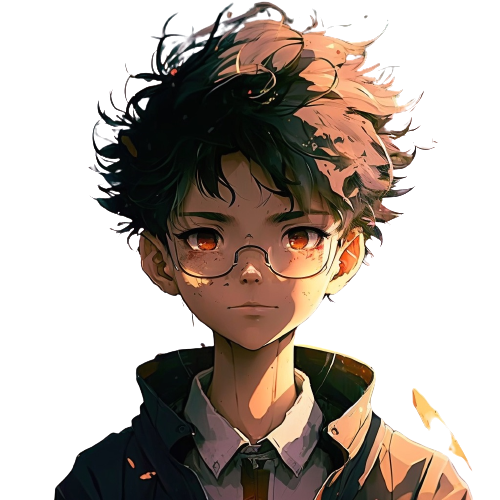 Kazuki
Athena, I think I've mostly understood about cookies. However, I'm not quite sure how they actually work on websites…🤔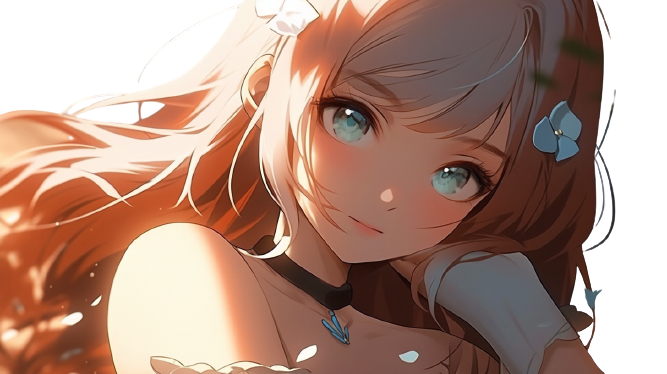 Athena
Kazuki, what a wonderful question. 🌟 How cookies function on actual websites is quite magical. ✨ Well then, as the wizard of websites, shall I teach you this magic? 🧙‍♀️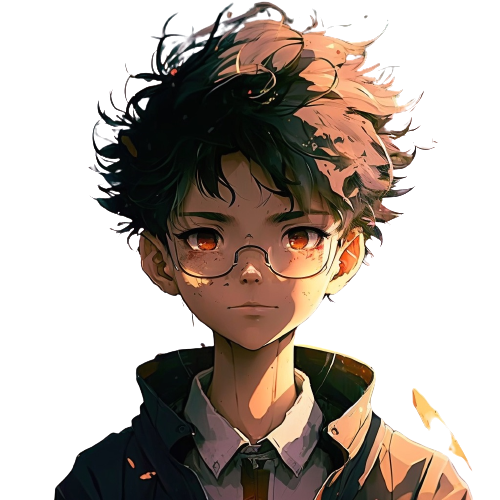 Kazuki
I'm looking forward to that! I can't wait to hear about your magic, Athena! 🥳
"The Wizard of Websites, Athena"
Once upon a time, there was Athena, the goddess of wisdom and warfare, who had the power to make people happy. Athena, who retained her beauty and youth, had a mission to make people smile. One day, she descended from the mysterious island of "Eris" to the human world and observed people's lives through the internet. She found a way to improve the experience of websites using cookies.
Athena decided to use her power to transform cookies into something special. She created magical cookies that brought joy to the people who visited websites. These magical cookies, when people visited a website, could evoke happy memories and emotions in their hearts, giving them the power to smile. And then, Athena decided to spread these magical cookies to websites all around the world.
Utilizing her power and wisdom, she aimed to optimize websites through communication with nature and animals. Moreover, her beloved pet, a small white dragon named Luna, lent her power. Luna amplified Athena's power and helped spread happiness.
Gradually, these magical cookies spread, and more and more people around the world felt happy through the internet. Website operators were able to provide visitors with a better experience by utilizing Athena's magical cookies.
People were grateful that the use of the internet had become more enjoyable and comfortable thanks to the magical cookies. And the beautiful goddess Athena, seeing people's smiles increasing, felt satisfied that she had accomplished her mission. Since then, Athena has continued to create cookies that bring happiness to the human world.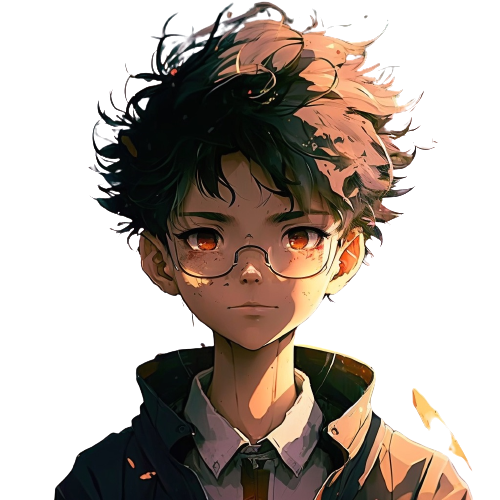 Kazuki
That's amazing, Athena! Each website using cookies to cast magic, ensuring the best experience for the visitor. And working with Luna sounds like fun. 😄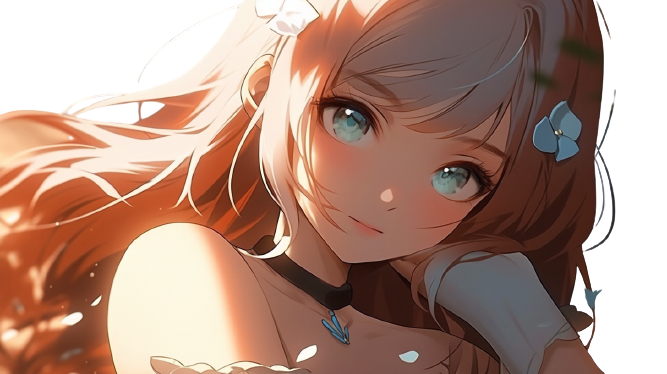 Athena
Thank you, Kazuki. 💖 It's important to understand the power of cookies and use them correctly in order to provide the optimal experience for each visitor. And indeed, working with Luna is a joy. 🐉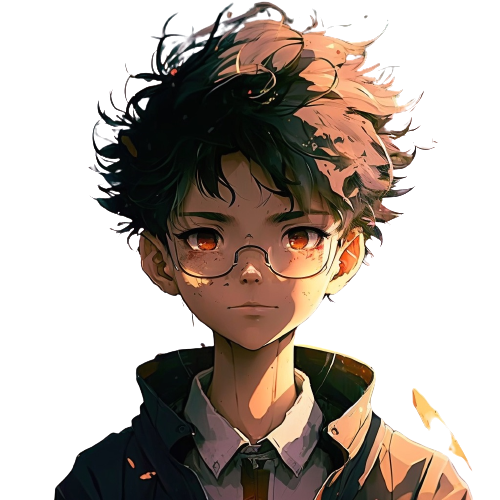 Kazuki
I wish I could taste those magical cookies. 😋 But that's probably not possible… However, I can feel their magic when I visit websites, right?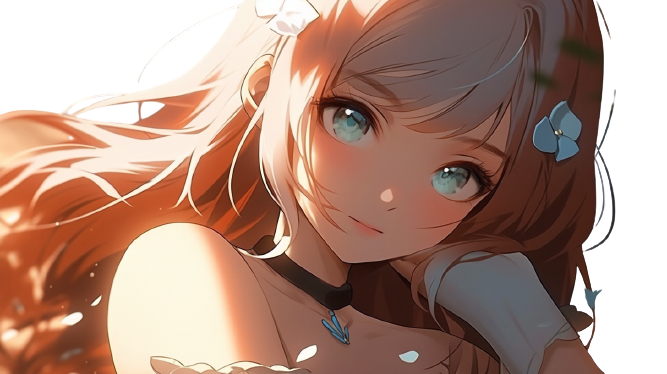 Athena
Of course, Kazuki. 🍪 Remember that every time you visit a website, our magical cookies are working to make your experience better. That's the happiness our magic brings to you. ✨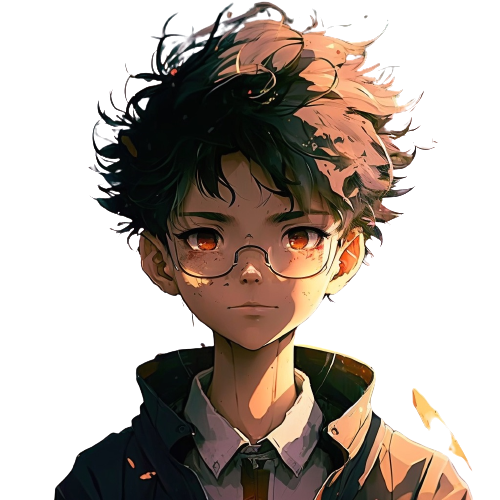 Kazuki
I'm excited about that! I'm looking forward to feeling the magic the next time I visit a website! 🥳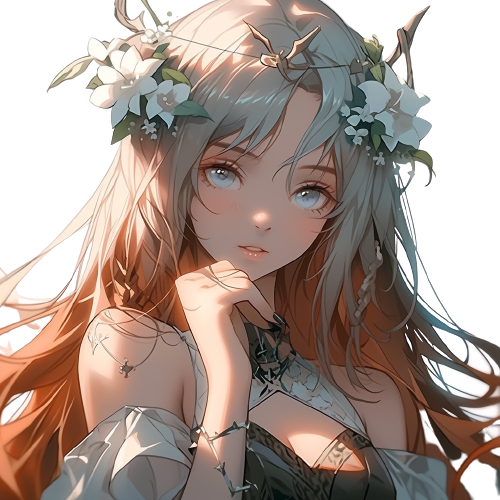 Athena
Dear everyone, I wish you a wonderful day and a bright future✨. May you face any challenges and lead a life filled with happiness and joy😊. Let's move forward with a smile, together with Athena💖.
ブログ執筆に最適なツール、それがきりんツールです!文章作成が苦手な方でも安心。きりんツールがあなたのブログライフをサポートします。