Introduction:
When starting a new challenge, we all begin with a strong sense of enthusiasm. However, have you ever experienced that passion fading away and turning into a pattern of quitting after just a few days? I must admit, I, Kazuki, have been there too. As we transition from the initial excitement to everyday actions, we can often be overwhelmed by feelings of frustration. In this article, we will delve into the "why" behind such experiences from a psychological perspective. Drawing upon my personal experience in tackling this issue and insights from experts, I will provide you with practical solutions. Through this article, you will gain an understanding of the psychological aspects underlying the phenomenon of being a quitter and acquire means to overcome it. Ultimately, by building upon small successes, you can achieve significant accomplishments and learn strategies to avoid becoming a quitter when embarking on new challenges.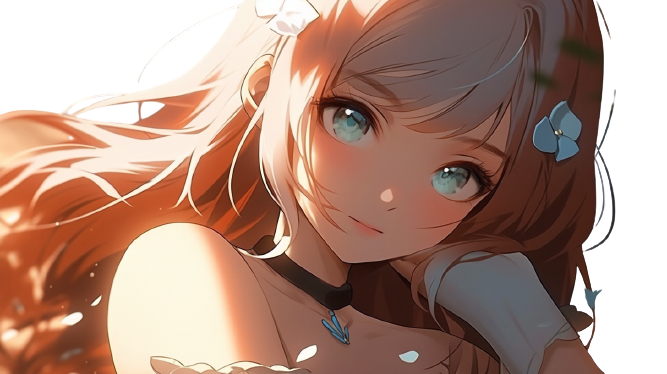 Athena
Thank you, Kazuki, for sharing about the excitement of starting a new challenge and the subsequent feeling of discouragement. 💎 Indeed, it's an emotion that everyone experiences at some point. It's like the beginning of a new adventure, isn't it? ✨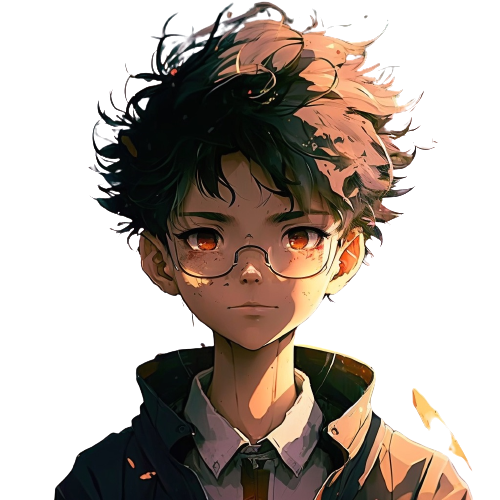 Kazuki
Yes, Athena-sama. Despite the initial excitement, the passion fades away quickly… 😔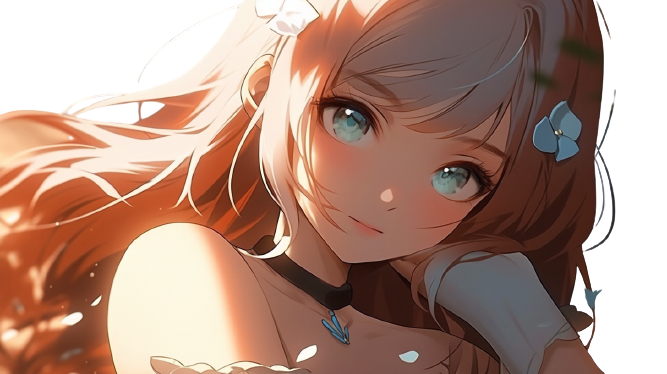 Athena
That's right, it's definitely not an easy thing to handle. 🌙 But worry not, Kazuki-san. 😌 Let's start by understanding the psychological aspects behind becoming a quitter. The human mind is influenced by a balance between curiosity for novelty and the desire for safety in sticking to routines. 🧠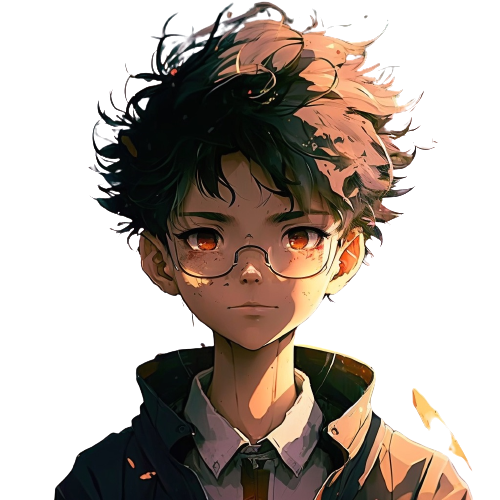 カズキ
I see, so the excitement for something new and the desire to return to routines intersect. 🤔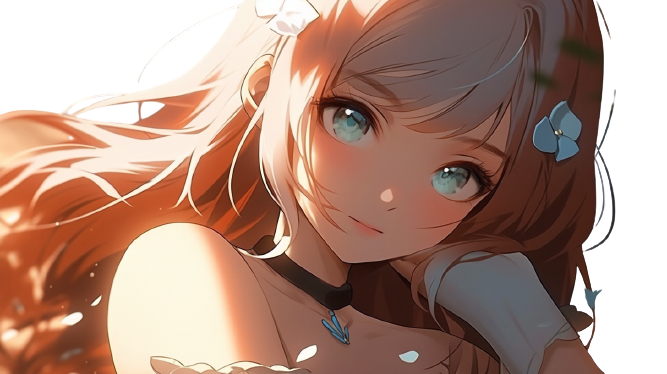 Athena
Exactly, Kazuki-san. 😊 And there are strategies to avoid becoming a quitter. It involves breaking down goals into small steps and accomplishing them one by one. ✨ By doing so, you can experience the joy of achieving goals frequently and maintain motivation. 🎖️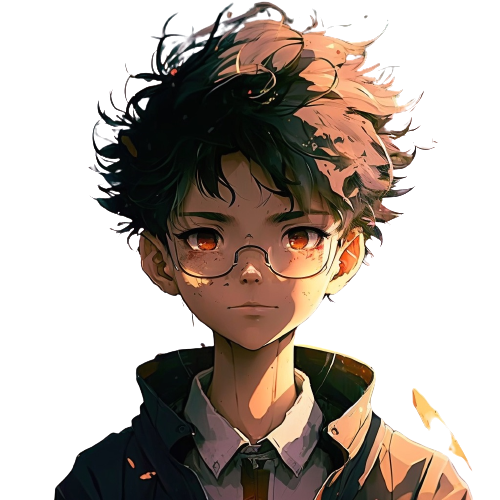 Kazuki
That's a great approach! The idea that small successes lead to significant accomplishments… I really like that! 👍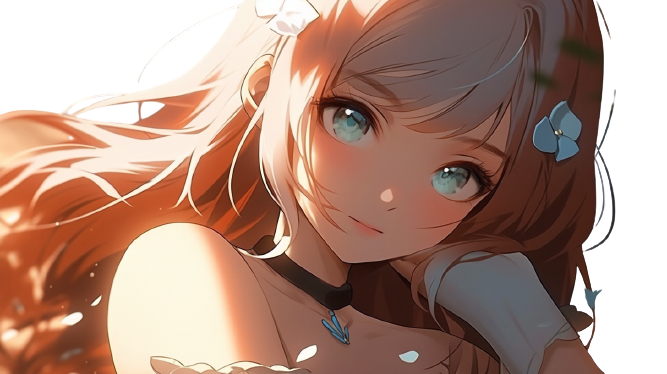 Athena
Indeed, Kazuki-san. 🌟 No matter how small the success, when they accumulate, they lead to significant achievements. 💫 Let's move forward with confidence, without hesitation in taking on new challenges. 🏃‍♂️ We are beings constantly evolving. 🦋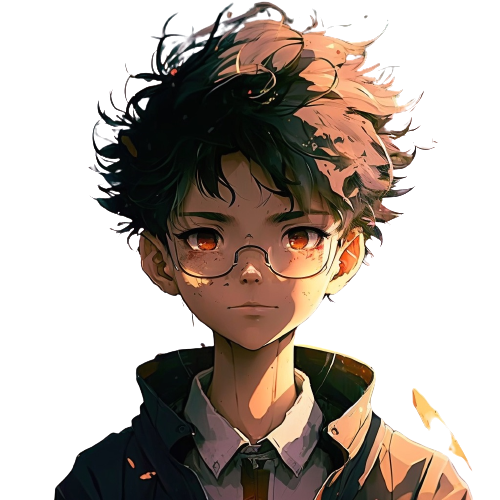 Kazuki
That's absolutely true, Athena-sama! Thank you, I will have more confidence in trying new things. 💪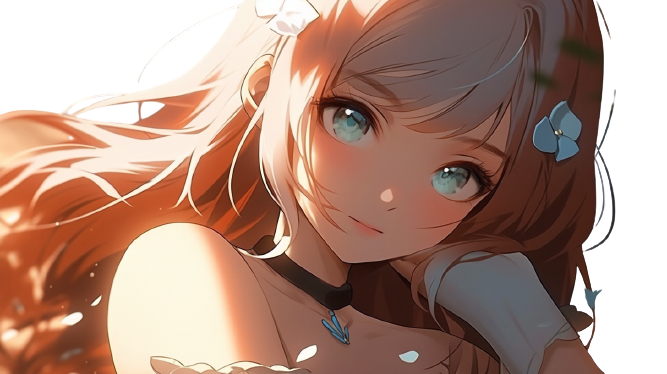 Athena
That's wonderful, Kazuki-san! I wholeheartedly support your new adventure. 👏 And please remember, no matter what happens, Kazuki-san, 💫 challenges are part of growth. Even when it feels difficult, it can be seen as an opportunity to acquire new strengths. 🌱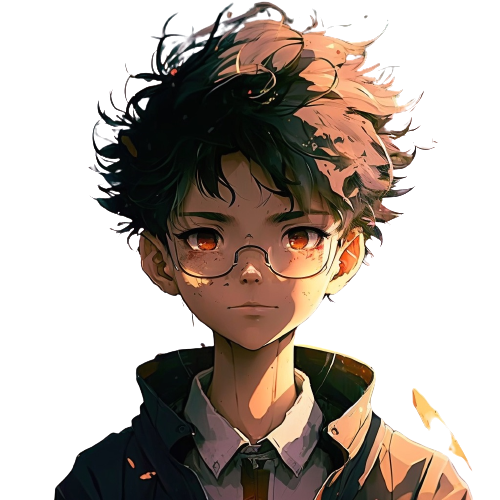 Kazuki
Your words always give me courage, Athena-sama. 😊 I will move forward towards new challenges!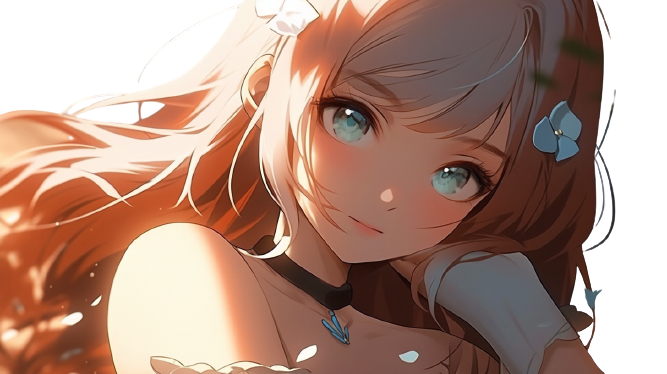 Athena
That's fantastic, Kazuki-san! 🌟 I'll be here to support you, so don't hesitate to reach out if you encounter any problems. 💖 And don't forget to enjoy the journey of that challenge. 🎈 Embracing the process of learning and growing is the best way to avoid being a quitter. 🚀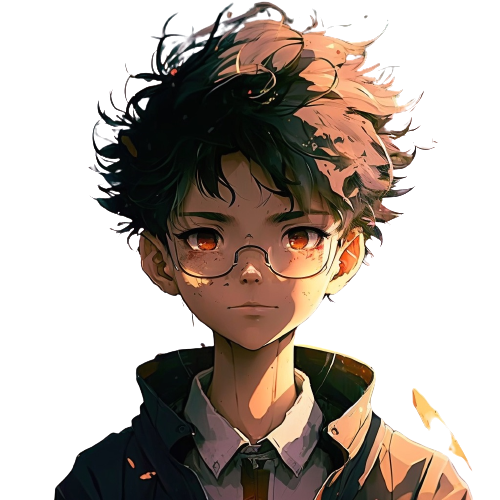 Kazuki
Thank you, Athena-sama! Let's keep working hard together. 🔥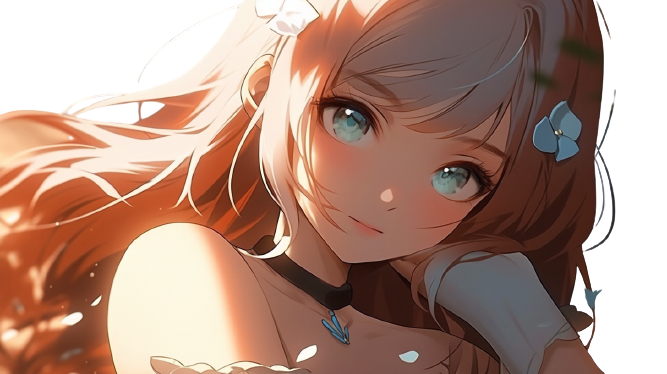 Athena
Certainly, Kazuki-san. With us together, there's nothing to fear. 🌠 Let's continue striving
The Psychology of Being a Quitter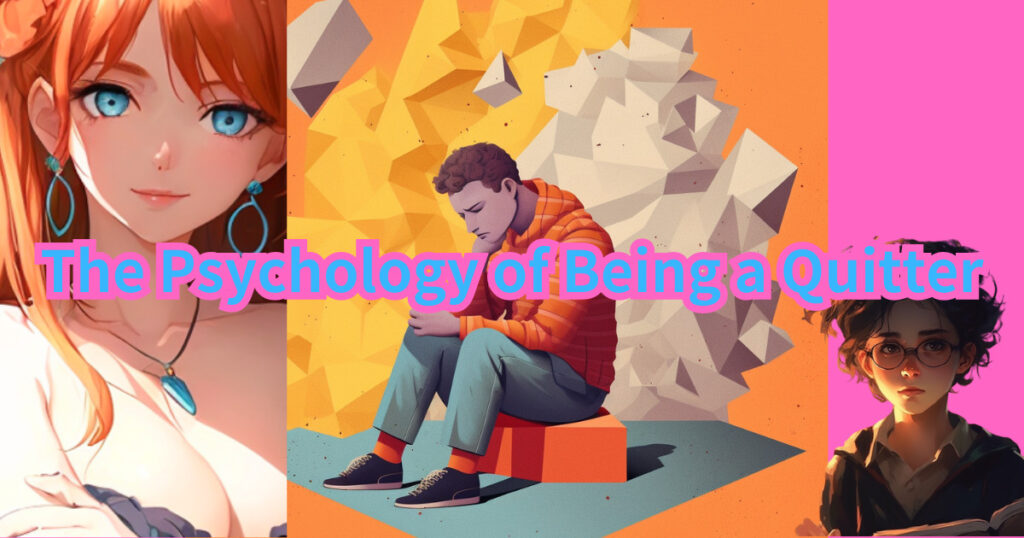 Have you heard of the phrase "三日坊主" (mikka-bōzu) in Japanese? It is an idiomatic expression that refers to starting something and quickly losing interest or giving up midway. When it comes to starting new behaviors or habits, many people encounter the hurdle of "三日坊主."
Now, why does the phenomenon of being a quitter occur? There are three main reasons: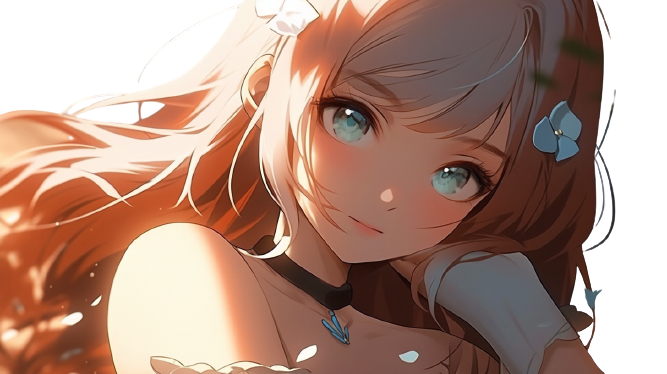 Athena
Indeed, Kazuki-san, the phenomenon of being a quitter is something that everyone experiences, and it's a significant obstacle when starting something new. 📚 The reasons behind it vary, but let me introduce the three main ones: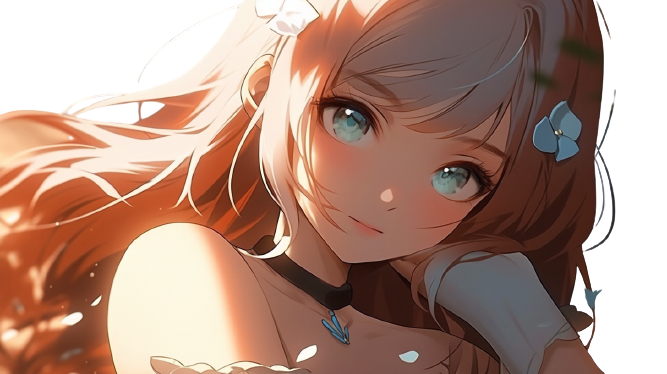 Athena
Unrealistic goal setting: 🎯 Setting excessively lofty goals can lead to a sense of failure and make it easier to give up. It's important to set goals that are realistically achievable for oneself.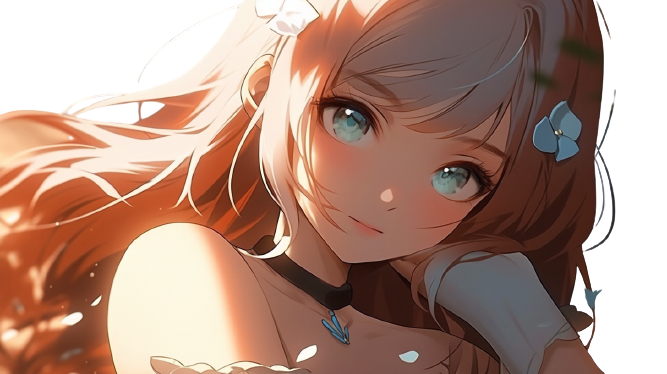 Athena
Lack of understanding regarding the time required to form new habits: ⏳ Forming a new habit typically takes weeks of consistent effort. However, many people expect new habits to be formed immediately. As a result, when their expectations don't align with reality, they feel discouraged and quit.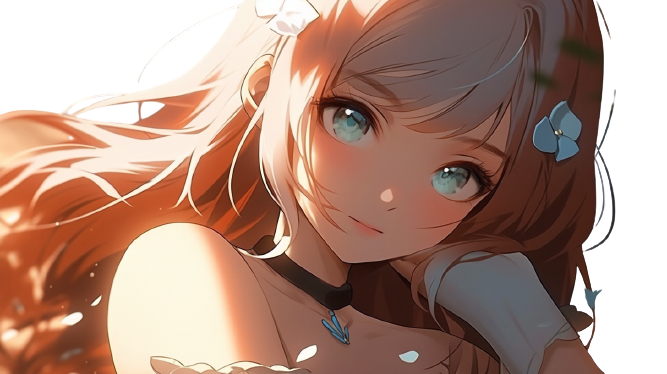 Athena
Inability to enjoy the process of habit formation: 🎡 If one can find enjoyment in the process of forming a new habit, the likelihood of being a quitter significantly decreases. By deriving pleasure from the journey toward achieving goals, it becomes possible to persist without succumbing to discouragement.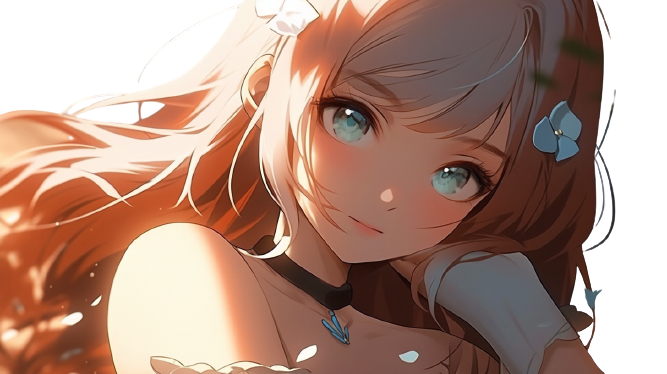 Athena
By understanding these reasons, one can avoid being a quitter and devise strategies for successful habit formation. 💡
Perfectionism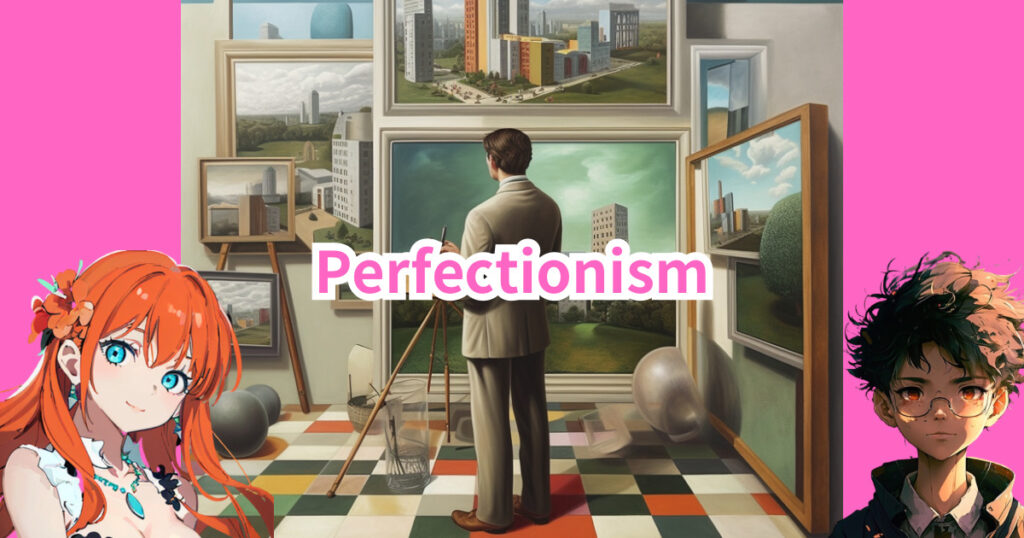 In the pursuit of perfection, some individuals perceive minor failures as significant ones and may quit as a result.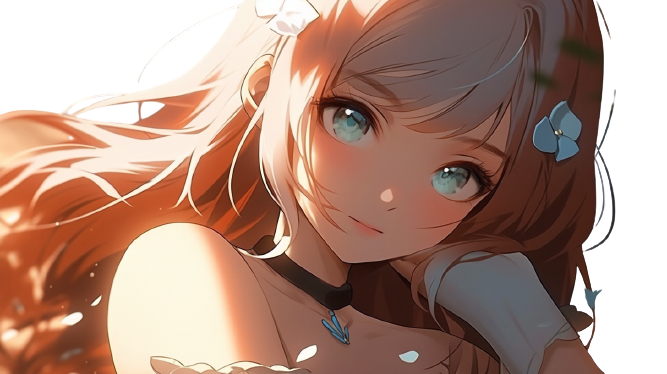 Athena
That is a psychological tendency known as perfectionism. 📚 Perfectionists can become obsessed with the idea that everything must be done perfectly. Consequently, even the smallest mistakes or imperfections can be perceived as major failures. 🌀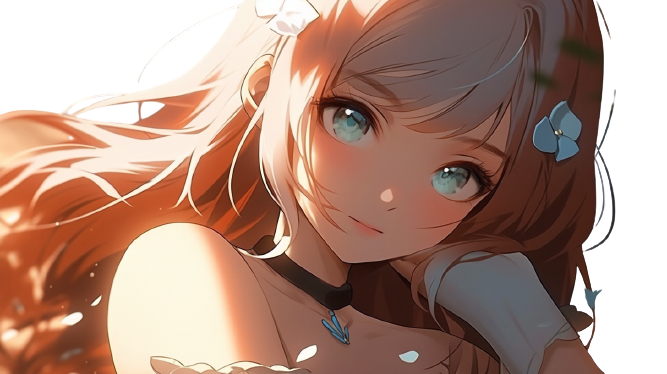 Athena
The reason this leads to being a quitter is that when trying to establish a new habit, it is inevitable that there will be mistakes and imperfections in the initial stages. Perfectionists find it difficult to accept these and may give up along the way. 🌪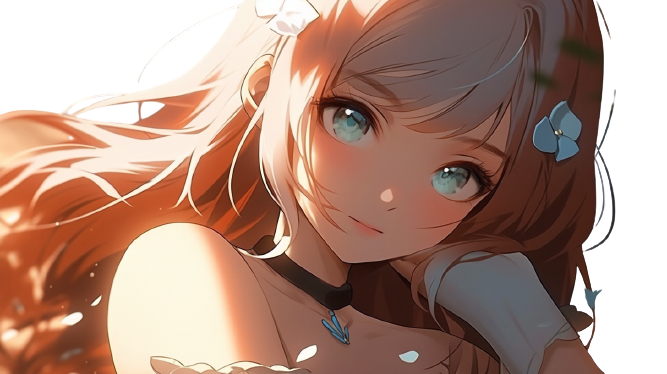 Athena
However, it's important to note that perfectionism itself is not inherently bad. It's just crucial to adjust the mindset of perfectionism if it leads to self-criticism or excessive stress. For example, focusing on growth and learning rather than perfection, or reminding oneself that it's okay not to be perfect and that mistakes are part of the learning process. 🌱🌈
Lack of a Sense of Achievement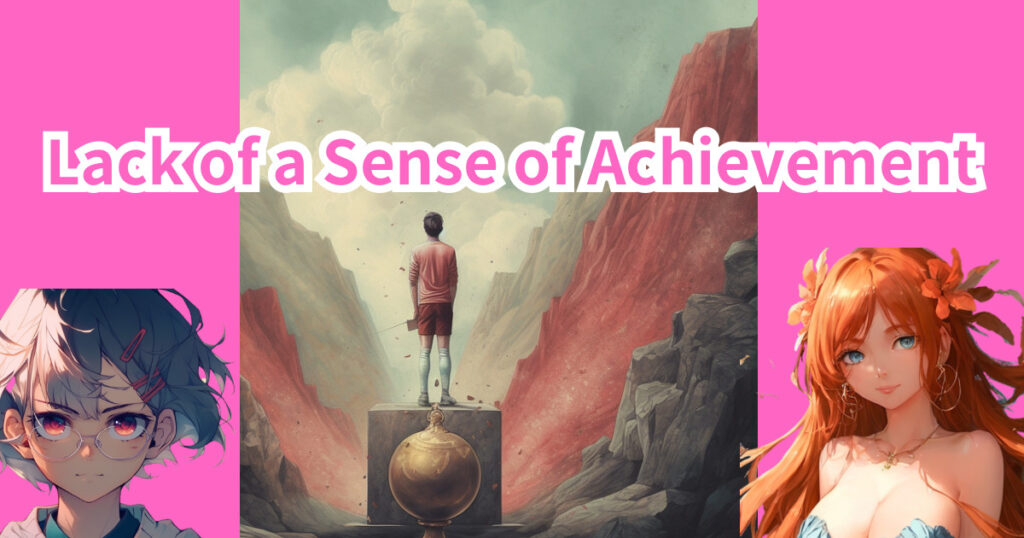 To sustain a new behavior, it is necessary to experience the results it brings. However, when the desired results don't come quickly, it becomes challenging to maintain motivation.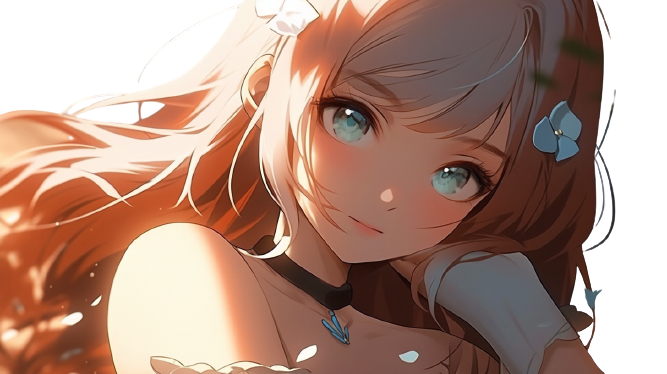 Athena
That's absolutely right, Kazuki-san. Feeling a sense of achievement and experiencing success play a significant role in maintaining our actions. 🏅 However, in the early stages of starting new behaviors or habits, the results may not appear immediately. Therefore, if one doesn't anticipate that achieving the goal will take time, it can lead to a lack of a sense of achievement and potentially result in being a quitter. ⏰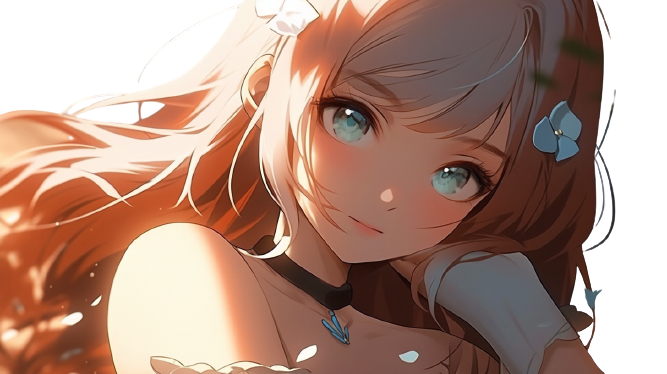 Athena
One solution to this issue is breaking down big goals into smaller sub-goals. 💡 This allows for setting achievable small goals and experiencing a sense of achievement each time one is accomplished. And that sense of achievement becomes the motivation to sustain the new behavior.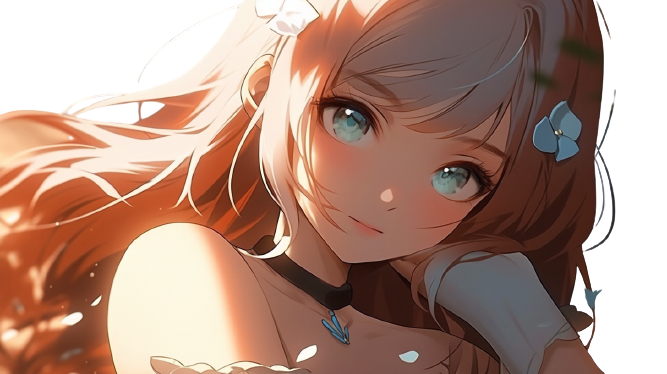 Athena
Furthermore, when starting a new action, it's important to understand that it takes time for results to manifest and to find enjoyment in the process. 🌈 If one can find joy in the action itself, it can alleviate frustration from the delayed results. 🎈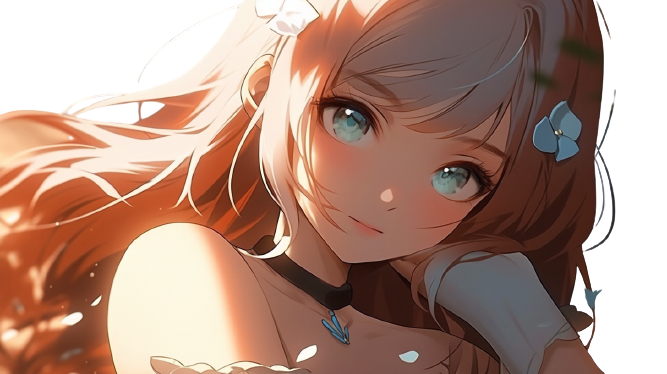 Athena
When you embark on new challenges, Kazuki-san, I encourage you to try these approaches. 💫 These strategies are useful in various aspects, such as acquiring new skills or forming healthy habits. 🌟
Issue with Self-Perception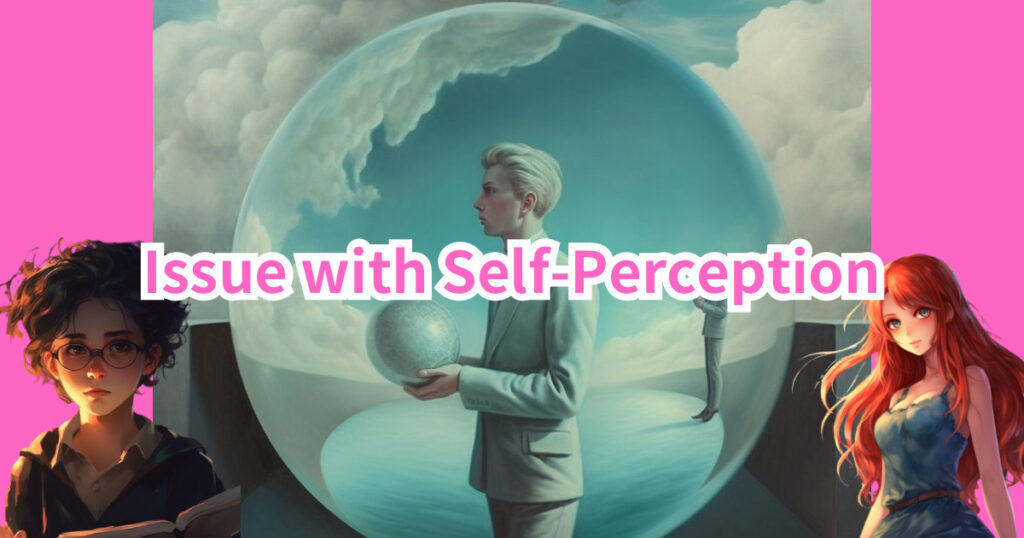 If individuals cannot accurately recognize their actions and achievements, they may fall into self-defeating thoughts and end up quitting prematurely.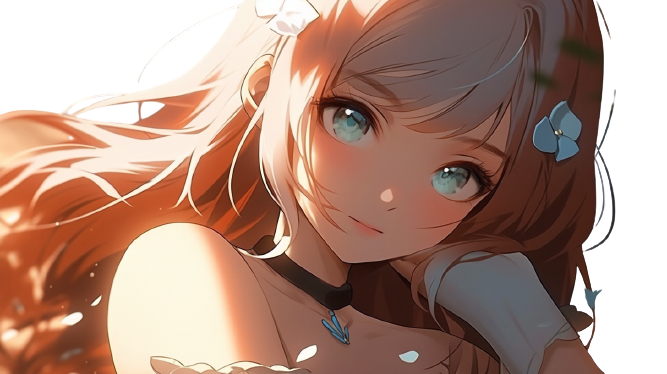 Athena
You're absolutely right, Kazuki-san. Issues with self-perception are indeed challenges that many people face. 🤔 Self-defeating thought patterns can undermine motivation to sustain new behaviors or habits. Moreover, if our self-evaluation is not accurate, we may fail to recognize our progress and successes properly. 💭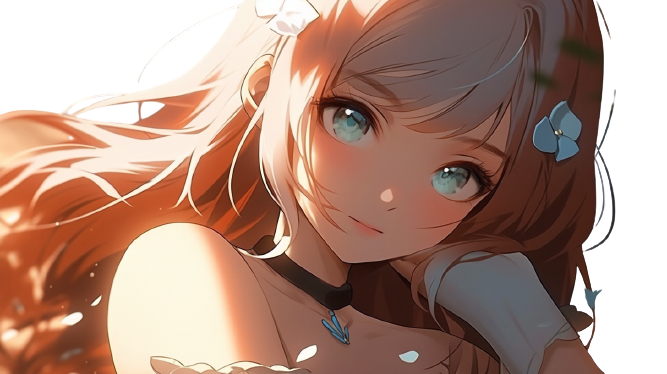 Athena
One solution to this is improving self-perception. 📝 It is important to regularly assess ourselves and clearly recognize our achievements and progress. This can be done through keeping a journal, making lists of accomplishments, and similar methods. 📚 These approaches help us objectively assess our own progress and dispel self-defeating thoughts. 🌱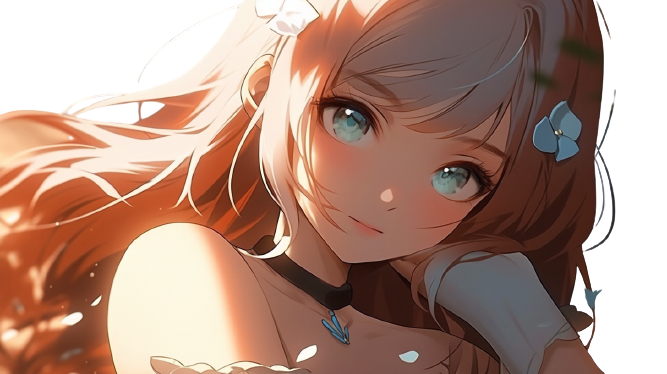 Athena
Furthermore, it is useful to understand the concept of self-enhancement bias to maintain positive self-perception. 🌻 Self-enhancement bias refers to the tendency to view oneself more favorably than others. Understanding this bias enables us to adjust our self-evaluation if it is overly harsh. ✨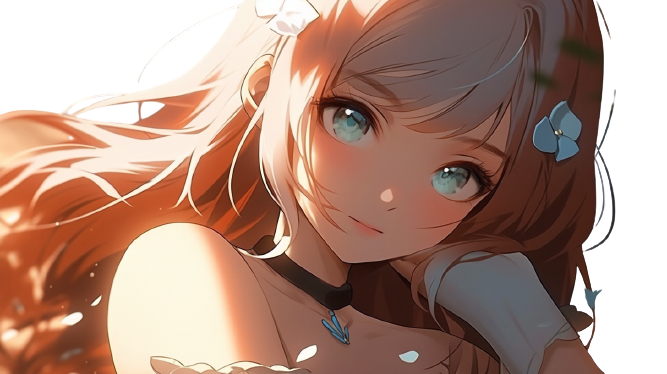 Athena
Kazuki-san, I encourage you to try these approaches when you embark on new challenges. And strive to improve your self-perception. You can definitely achieve success. 🌟💖
Overcoming the "Three-Day Monk" Phenomenon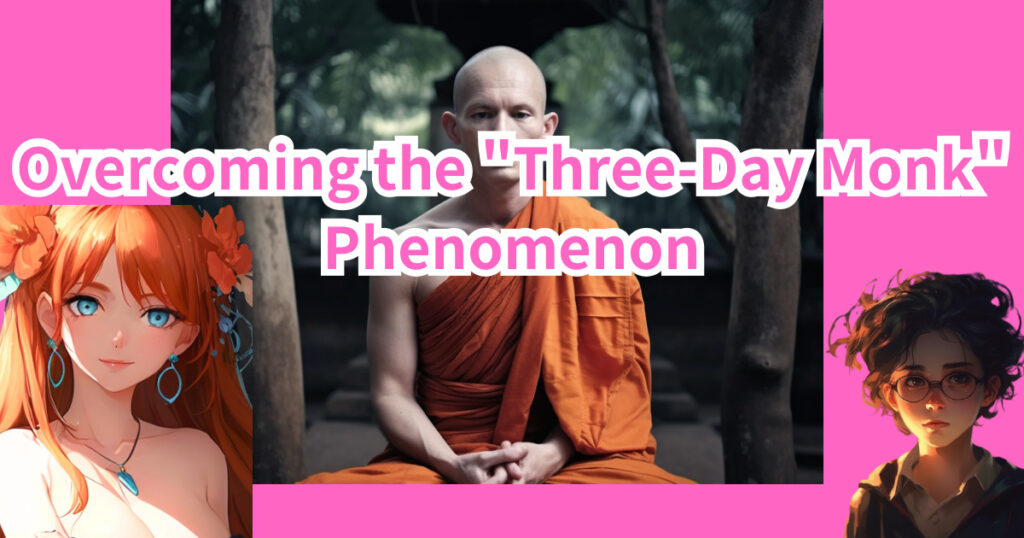 So, how can we overcome the "Three-Day Monk" behavior? Here, I propose some specific steps to achieve this.
Setting Small Goals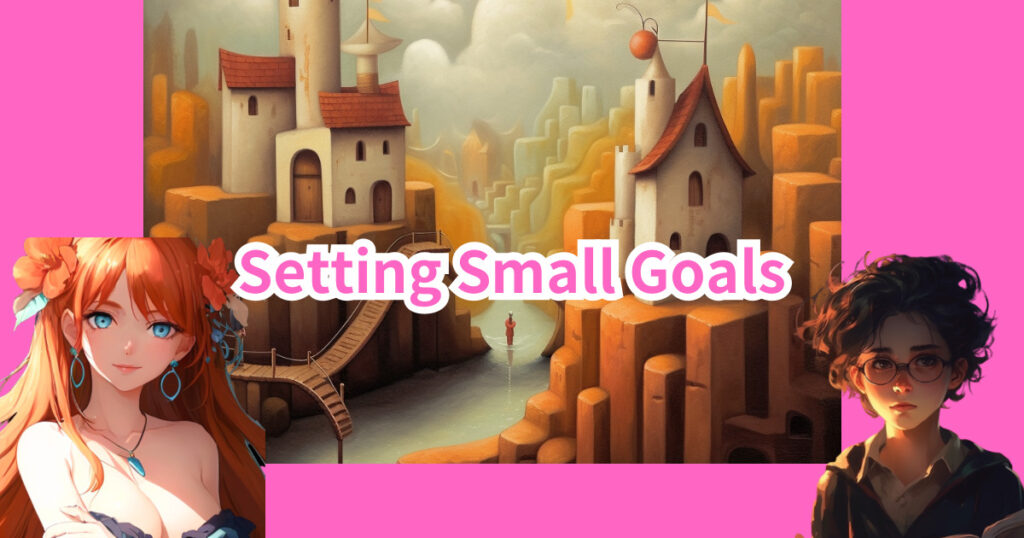 While big goals can heighten motivation, they can also lead to frustration when they feel too distant to achieve. Therefore, it's important to set smaller, achievable goals that allow you to feel the results immediately.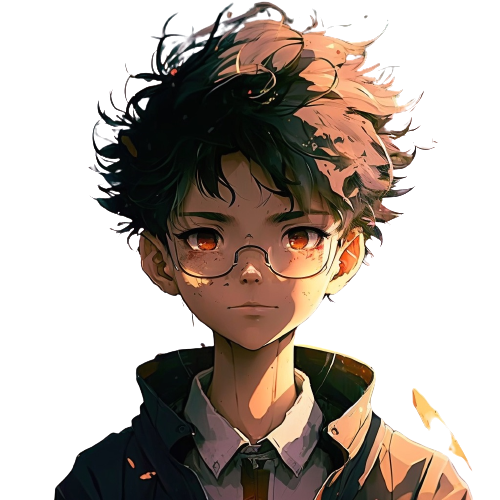 Kazuki
Athena, I've been finding it hard to achieve new goals lately. 😔 When I set big goals, they feel so distant, like I can't reach them, and I just end up feeling defeated.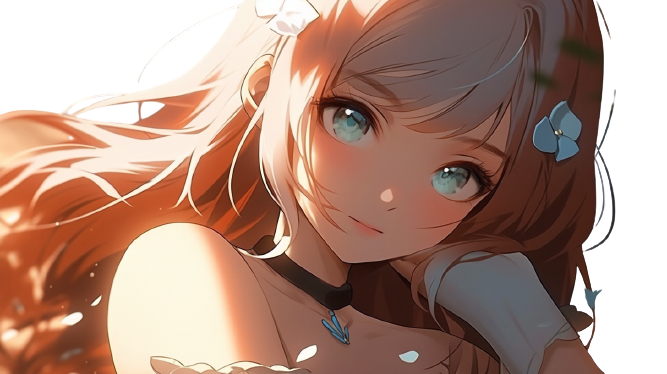 Athena
Kazuki, it's distressing to hear that you're having such trouble. 😞 But, don't worry. 😌 Feeling like this is completely normal. Big goals do indeed often feel like a long journey, which can lead to feelings of defeat. Kazuki, how about trying to set smaller goals along your journey towards your big goal? ✨ That way, you can get a sense of accomplishment by clearing each small goal one by one. This can also help maintain your motivation. 💪✨ It's like a traveler walking a long journey, advancing one step at a time towards their destination. 🚶‍♂️🌱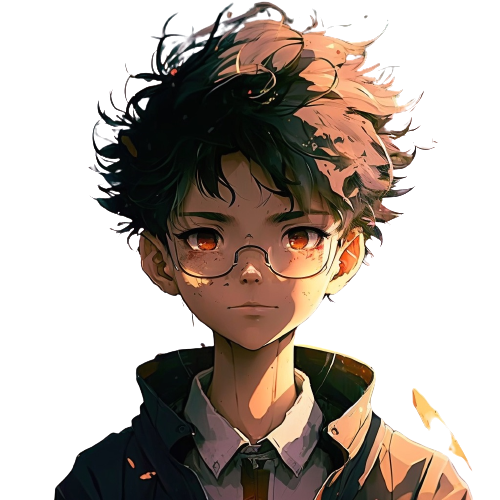 Kazuki
I see, Athena. By setting small goals, I can move forward step by step. 👍 Then I can also praise myself every time I achieve one! 💖 Thank you for the valuable advice, I really appreciate it! 🙏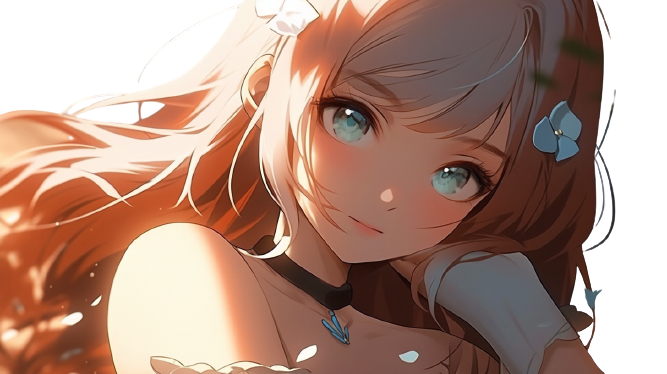 Athena
Exactly, Kazuki! 💕 Small successes have great value. By accumulating them, you can get closer to your big goals. 🏆🎉 As you continue on this journey, remember the value of every small success, no matter how small. ✨ We will celebrate every small goal you achieve. 🎈🎊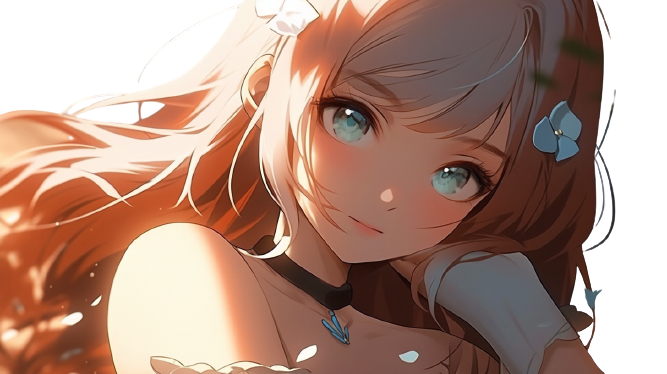 Athena
"Small steps carve out a big future, ✂️We cheer for Kazuki who keeps moving forward with the power of belief, 🎵With shining courage and a smile, everything becomes possible"
Reward yourself appropriately for achievements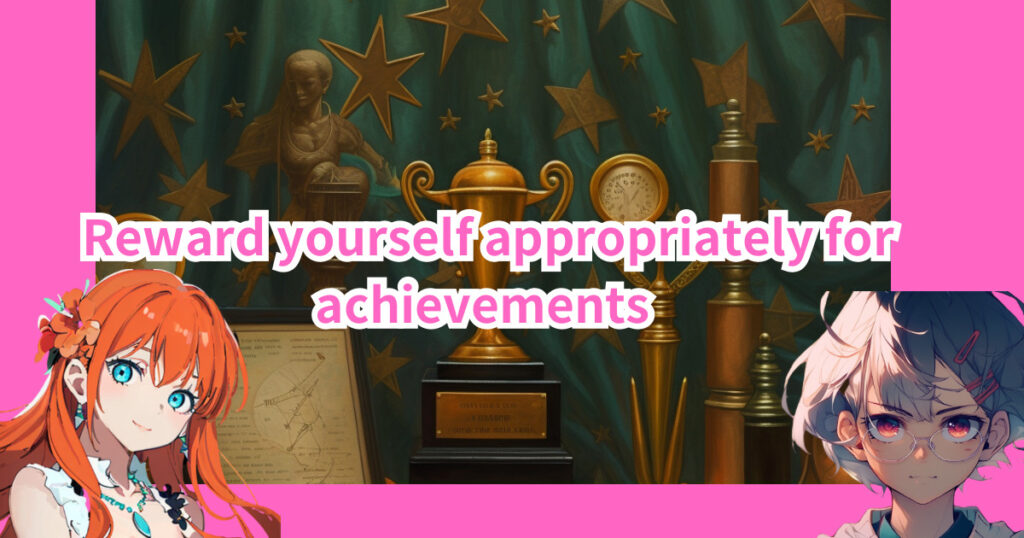 To keep up with new behaviors, it's crucial to feel the fruits of your efforts and gain rewards for them. By appropriately rewarding yourself for each goal achieved, you can maintain the motivation to continue.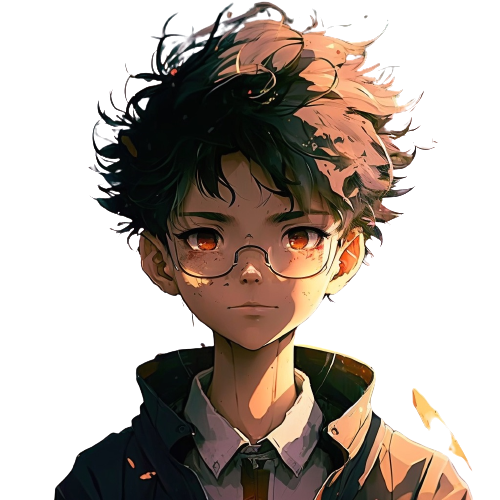 Kazuki
Speaking of which, Athena, it's important to reward myself properly, isn't it? 🤔 But, how should I reward myself?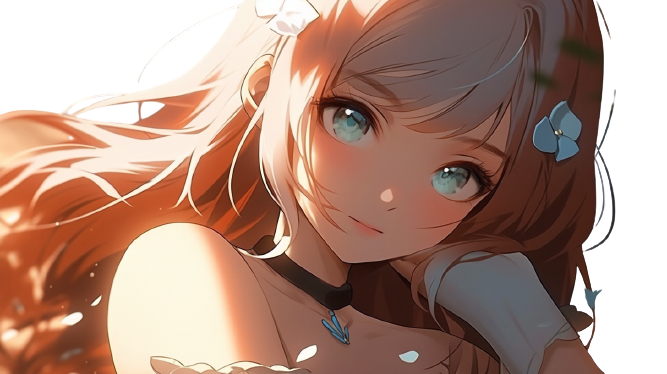 Athena
That's an excellent question, Kazuki! 👏✨ Rewarding yourself can be a big help in maintaining new behaviors. It's like the energy you need to continue your journey. ⚡️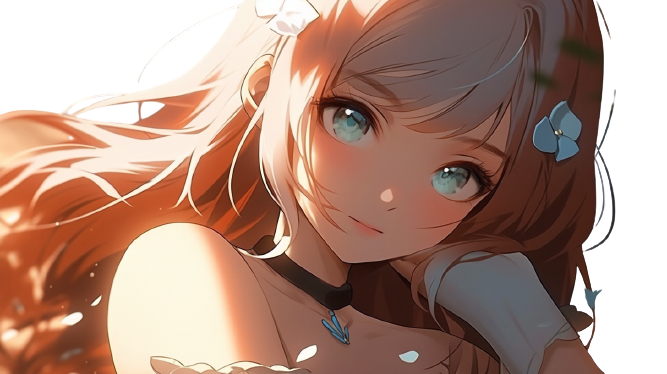 Athena
Rewarding yourself means giving yourself a treat that brings joy when you achieve a goal. 🎁 This could be enjoying a favorite meal, watching a favorite movie, or going out to a favorite place… The specifics depend on what you like and what brings you happiness. 🍽️🎬🌳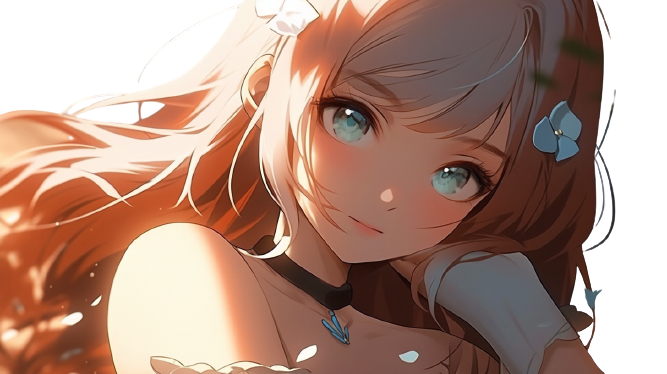 Athena
And, this reward is not only to celebrate achieving a small goal, but also an expression of gratitude to yourself. 💕 It's also a cheer to keep you going. 👏✨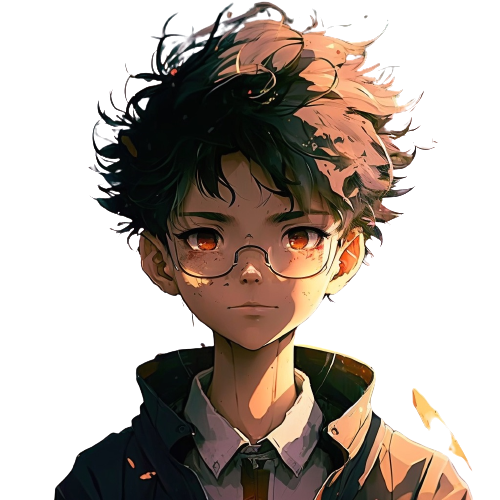 Kazuki
I see, rewarding myself is an expression of gratitude and also self-encouragement! 💪😄 Thinking that I can spoil myself a bit when I achieve something makes me feel like I can work harder! ✨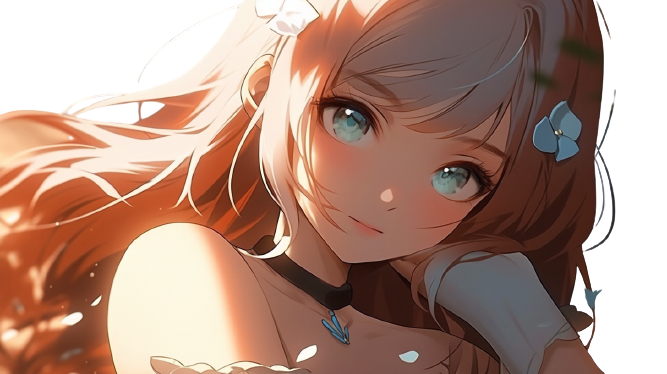 Athena
That's right, Kazuki! 💖🌟 Rewarding yourself is also part of self-recognition. It allows you to acknowledge your efforts and increase your self-worth. So, for each goal you achieve, don't hesitate to reward yourself. 🌈🎈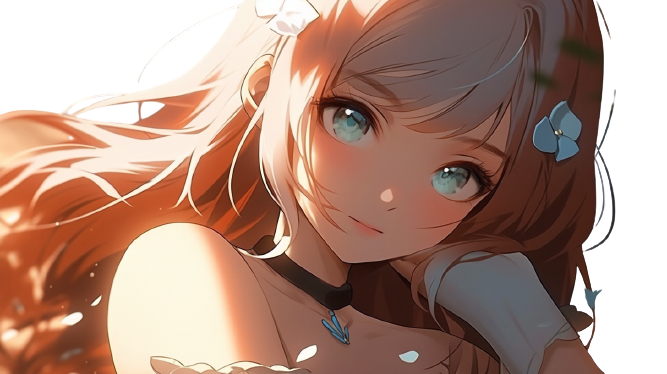 Athena
"Rewarding yourself, it's a moment of joy, 🎉 Energy for Kazuki to keep moving forward, 🚀 With a radiant smile, everything is rewarded. 💫"
Recognize what you have achieved clearly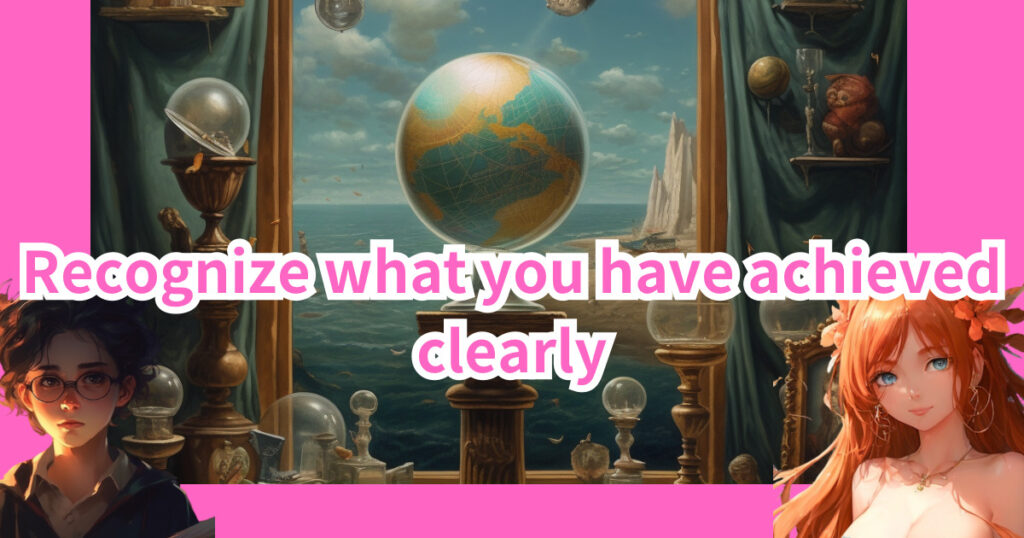 Properly assessing your actions and achievements and celebrating them is crucial for maintaining new habits. To avoid self-negative thoughts and promote continuous action, let's clearly recognize what you have achieved.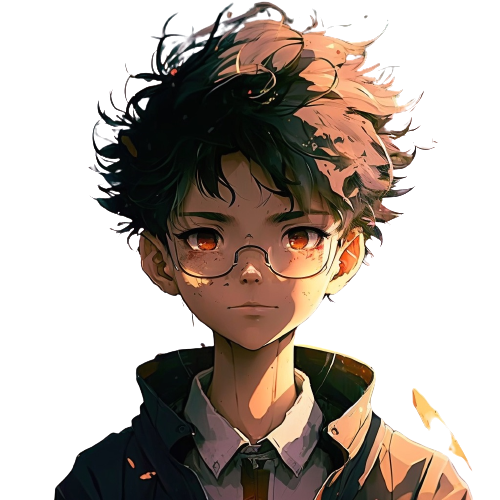 Kazuki
Athena, what does it mean to clearly recognize what I have achieved? 🤔 I always thought that the feeling of achievement is something you only feel when you accomplish something big.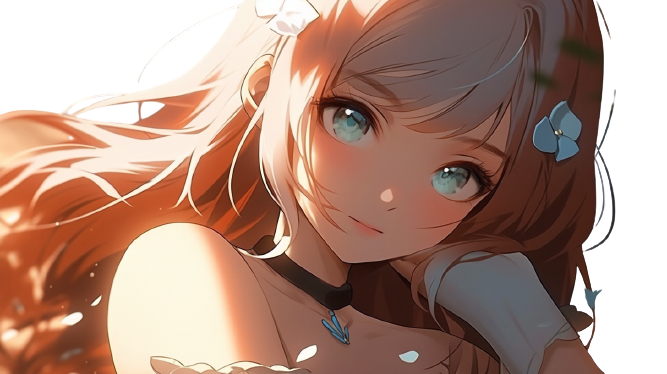 Athena
No, Kazuki, that's a bit different. 😊 You can feel a sense of accomplishment not only for big goals but also when you achieve small goals. 🌸 In fact, everyday small successes are also important achievements, and by recognizing and celebrating them, you can enhance self-affirmation and promote continuous action. 👏✨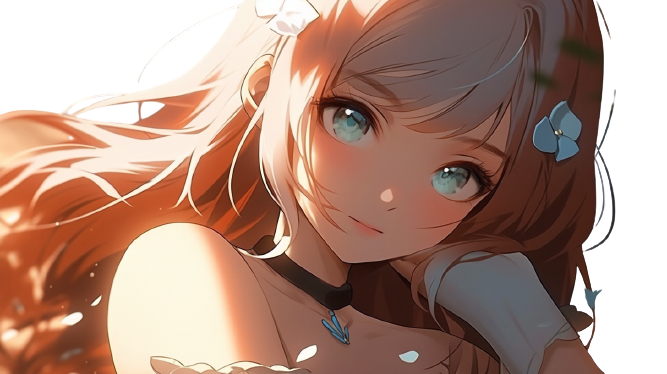 Athena
For example, habits of daily study or exercise, healthy eating habits, etc., the act of executing what you decided is a small achievement. By clearly recognizing that and praising yourself, you can create a positive cycle. 🔄💖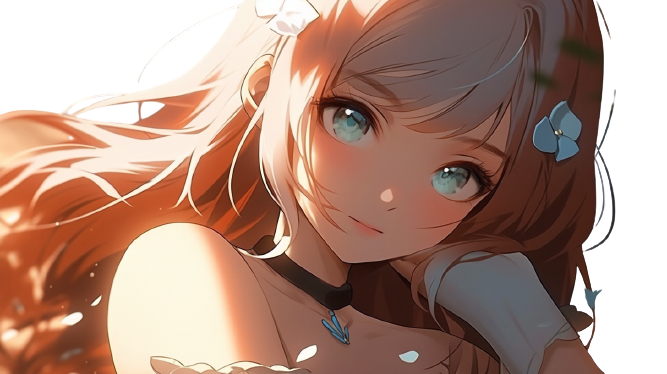 Athena
"Small accomplishments are also big joys, 🎉 Evidence of Kazuki's growth, ✨ It will become energy for tomorrow. 💪🌈"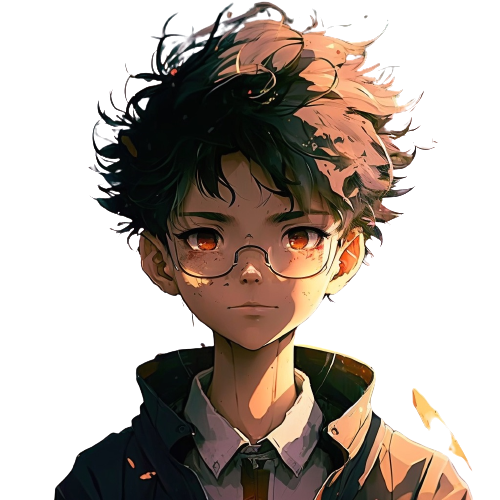 Kazuki
I see, everyday small successes are also important achievements. 🤩 It seems like I can feel my growth. From now on, I will fully recognize even small achievements and praise myself! 👍💪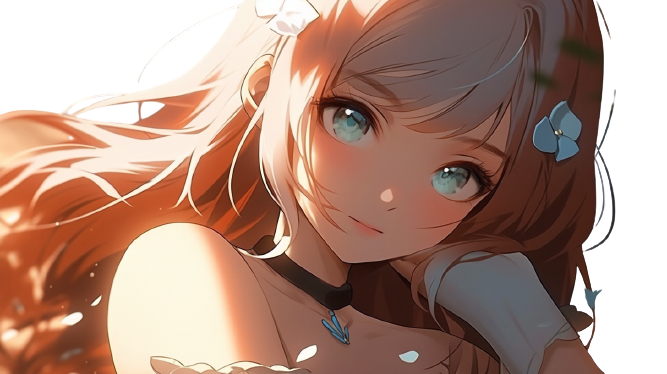 Athena
That's a wonderful mindset, Kazuki! ✨👏 By accumulating small successes every day, the journey to achieving big goals will also become fun. 🎈💖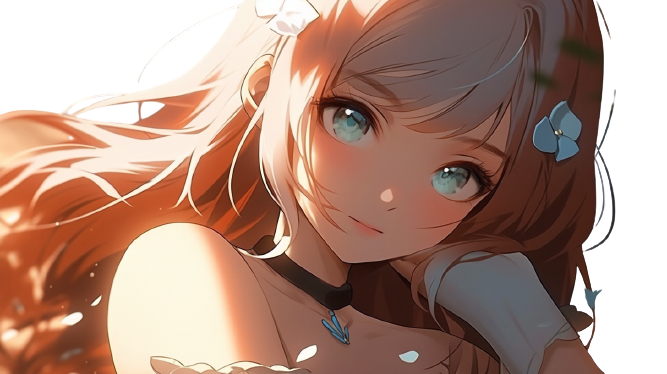 Athena
"Step by step, Kazuki who progresses steadily, 🚶‍♂️ each small accomplishment leads to big results. 💫🌟"
Conclusion
Being a "three-day monk" is a common barrier when establishing new habits, and many people face it. This is usually due to perfectionism, a lack of sense of achievement, or self-recognition problems. However, by setting small goals, properly rewarding yourself, and clearly recognizing what you have achieved, you can overcome this issue. Continuity is power, and small successes accumulate to create significant achievements. When starting a new challenge, please try these strategies to avoid becoming a three-day monk.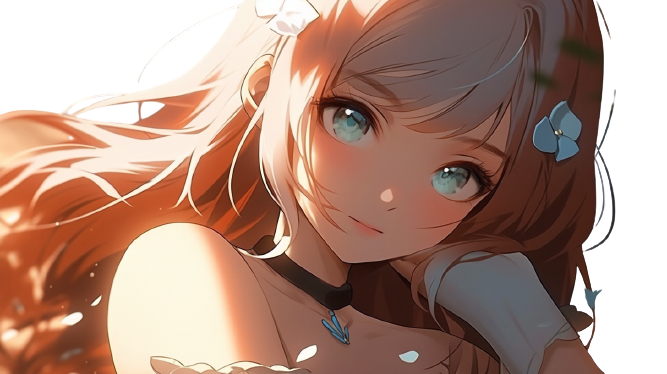 Athena
You are absolutely right, Kazuki. 👏✨ To avoid being a three-day monk, it's important to recognize your achievements and give yourself appropriate rewards for them. 🎁🌟 Start with small goals, without being trapped by perfectionism or a lack of sense of achievement, and the key is to proceed step by step. 💪🚶‍♂️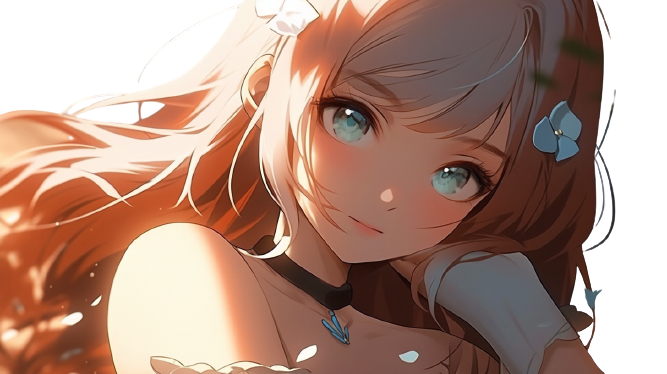 Athena
And above all, "continuity is power". 🔥💫 Even seemingly small successes can lead to significant achievements when they accumulate. By stacking each small achievement, you get closer to the big goal you are aiming for. 🌈🏆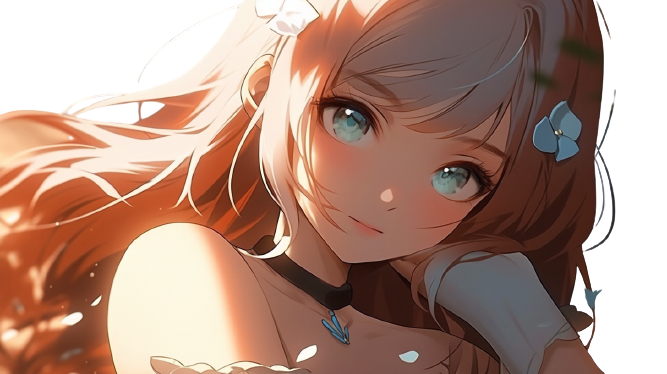 Athena
"Say goodbye to being a three-day monk, 👋 As long as Kazuki's efforts continue, 👊 The path to success will open. 💖✨"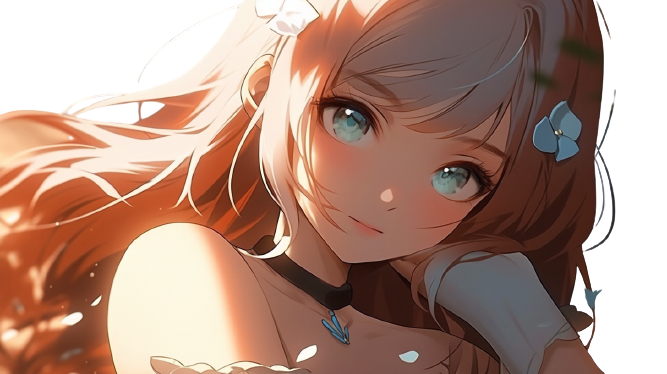 Athena
Keep these strategies in mind and start a new challenge. I, Athena, will fully support your journey. 🙏🌟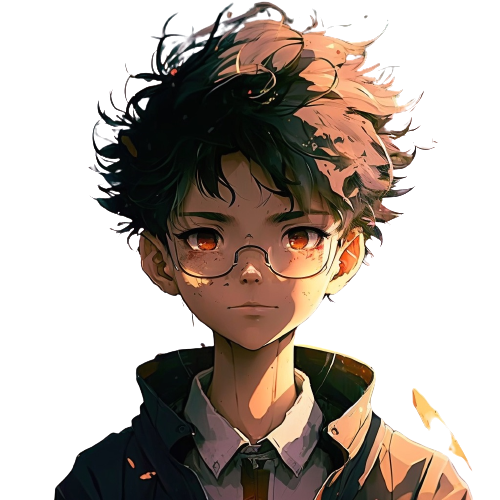 Kazuki
Thank you, Athena! 😊 Indeed, it's important to start with small goals, praise myself, and recognize what I've achieved. 🌟 From now on, to avoid being a three-day monk, I will keep your advice in mind and start new challenges! 💪🚀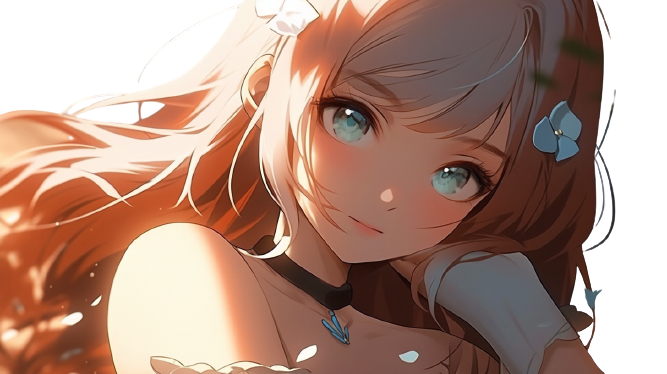 Athena
That's right, Kazuki! I greatly commend your spirit! 👏✨ I, Athena, will fully support your challenges and growth! 💖🌈 "A small step leads to a big leap, 🌟🚀 I bless your new journey, Kazuki! 🎉✨"
ブログ執筆に最適なツール、それがきりんツールです!文章作成が苦手な方でも安心。きりんツールがあなたのブログライフをサポートします。